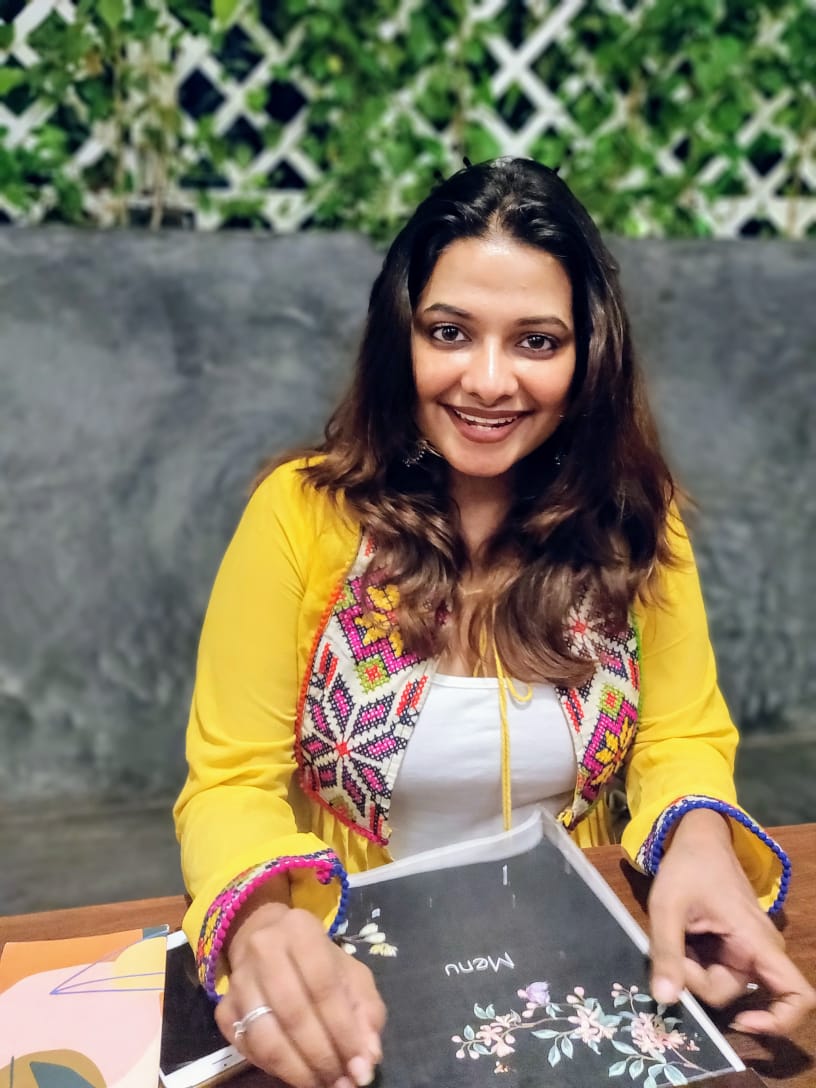 Purnima Sriram: Head/ Editor
A post graduate in journalism with over 9 years of work experience, she actively partakes in the fight for human and animal rights. She finds immense happiness in talking to people and knowing about their incredible journeys. With a solid background in both field reporting and editing, she has eyes and ears all across Hyderabad, quick access to its who's who and a keen attention to detail. Having written feature stories, film stories and celebrity interviews, she has finally found her calling in writing about common people, for she feels they live the most inspiring lives. She loves to travel, relish new cuisines and enjoys fostering puppies who need a home. Human interest stories bring her peace and ensure she sleeps with satisfaction every night!
Srinath Chavali – Journalist

Srinath is a Mass Communication & Journalism graduate from Loyola College, Hyderabad. He can be found making social documentaries, travelling and posing for pictures. He enjoys gathering unique experiences by meeting new people of diverse cultural backgrounds. He dreams to live carefree and most importantly to be a progressive liberal.
When Shreya is not meeting new people to know their stories, she's either meeting college deadlines or dancing! As a media student from St. Francis College for Women, she takes great interest in both, being in front of and behind the camera. She enjoys reading, writing and binge-watching new content on the internet. A feminist by nature, she considers herself 'highly opinionated' and doesn't shy away from sharing a piece of her mind every now and then.