"I always knew life was unpredictable and that anything could happen anytime. As Army brats, we are trained from the moment we gain senses to live life in any condition with whatever one has. But then some events change your life forever. There is nothing that remains the same after that.
24 years ago, when I was in my final year of Post Graduation in Counseling Psychology, my only sibling an Indian Army Infantry officer with only four years into his service made the supreme sacrifice for the nation when he was posted in Kupwara Machil district in Jammu & Kashmir which is13000 ft. high altitude near the Line of Control (LoC).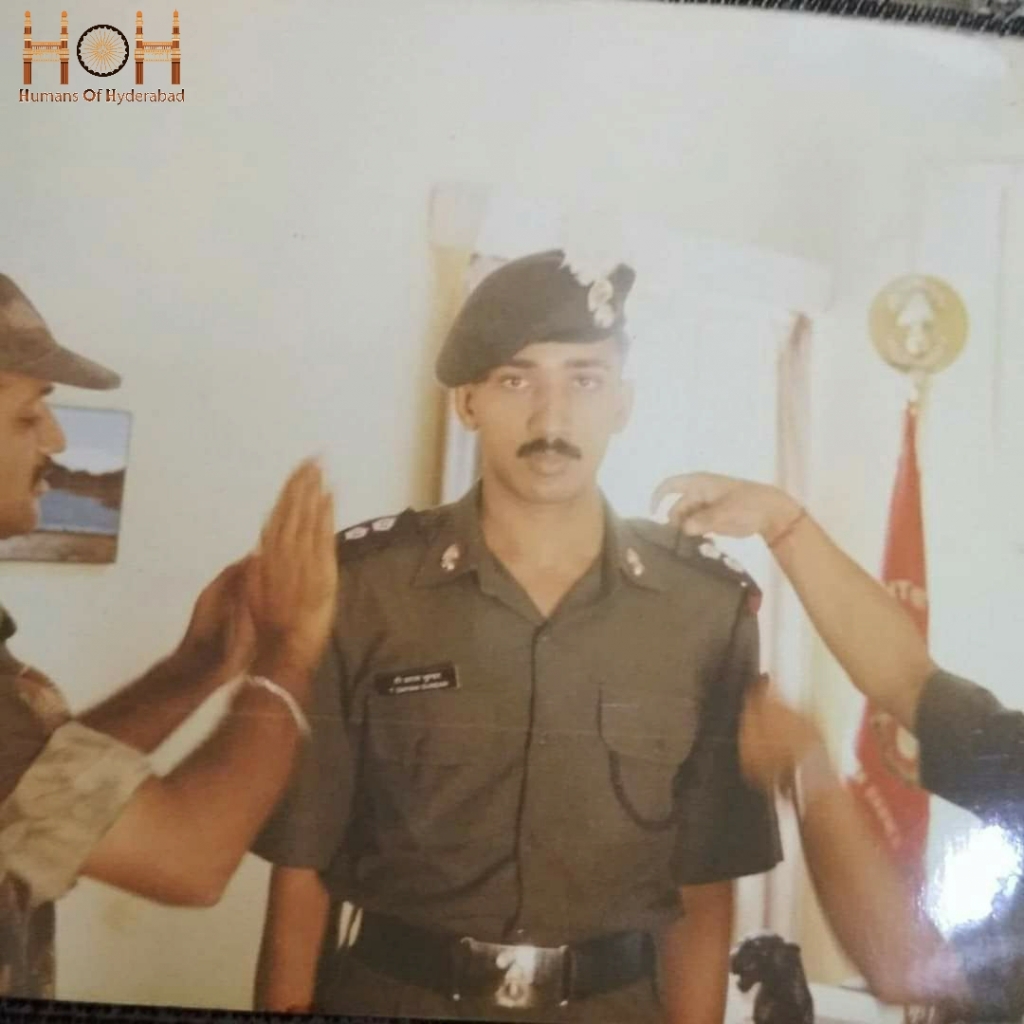 My life took such a harsh turn that it took quite a while to understand the permanency of the loss. With each year that went by, the void got only stronger. I began to withdraw into my shell as the pangs of separation increased.
One day as I was ruminating, I began to reflect upon my late brother's short life span of 27 years. I saw that his life story had been about courage, sacrifice, compassion, kindness, and acceptance. He used to donate a major part of his salary to his paltan soldiers for their pressing needs, marriage, health care, etc. Ever smiling and always ready to help, Major T Shyam Sundar was the toughest officer in both mental and physical faculties.
He had been awarded the instructors grading in the erstwhile commando course. Major Shyam's course mates from the National Defence Academy and the Indian Military Academy remember him as a charming handsome helpful person that went out of his way to help them complete the physical training to avoid punishments. I am writing a biopic on his life story which will be made into a film shortly.
I had taken the final exams of my post-graduation course four months after he had left us, and I had managed to do well. This is when I decided to take his good work forward via my profession as a Counseling Psychologist!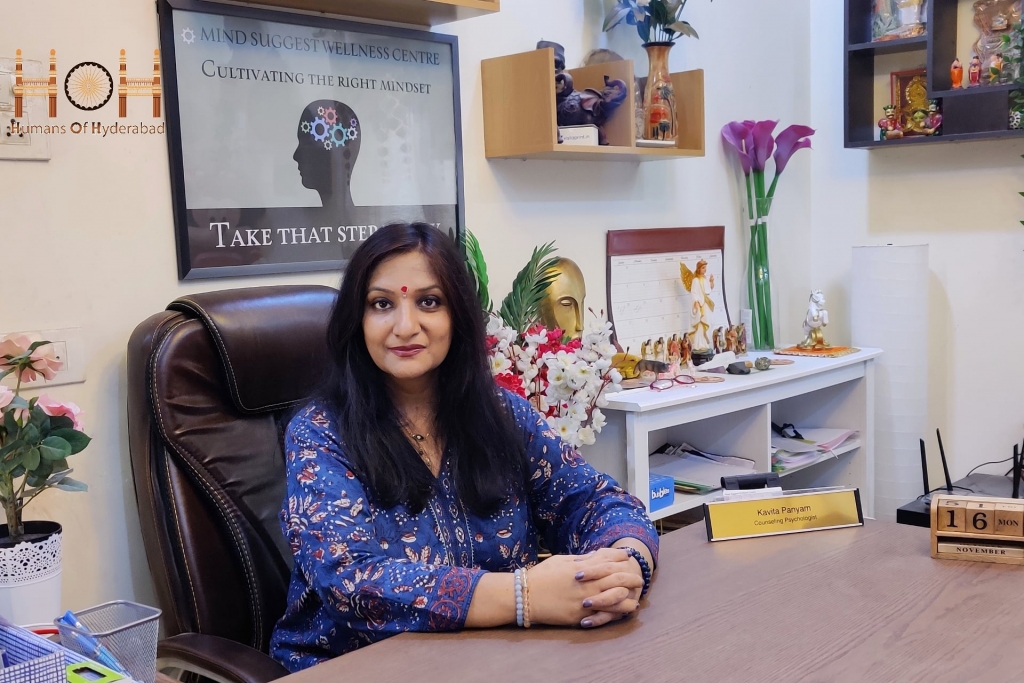 I wanted to reach as many people as possible and what better than the online wellness portals! As my work expanded, I began to receive invitations to join several leading wellness portals as an expert and that was when my dream of reaching out to millions came to fruition.
Vokal India was the first online portal that helped me reach millions of Indians living in the remotest of corners and when they began to call personally to thank me, life purpose became my passion as well. During my stint as an expert with a portal called BOLO HAQ SE, which was a video-based live call-in session of one-hour duration, I was able to connect with farmers working in their fields, small-time shopkeepers in villages, women, and kids as well. I virtually visited their homes, shops, fields sitting in Secunderabad. They shared their problems and challenges with me, and I was able to offer clarity and direction to the distressed. I learned how to make samosa and local dishes from them, and they learned how to uncomplicate life from me. We used to connect over tea and snacks virtually and it was fulfilling for both.
As a leading expert on various online wellness portals and with in-person consultations at my office – Mind Suggest Wellness Centre, I aim to touch lives by teaching people how to live better without stressing about feeling better. My approach and therapies are simple, doable, and effective as I like to keep things real. While no one can guarantee you a problem-free life as it's unrealistic, you can learn how to live a full life in any situation.
Having been bestowed with several awards in the area of mental health, including the prestigious Rex Icongo (United Nations) Karmaveer Chakra Award 2019, GrandQueens Leadership Award 2020, to name a few, I believe that even if you touch one life at a time, it can transform many lives.
As I look back on this fulfilling and exciting journey of 21 years, I am happy that I have been to carry my brother's good work forward.
After all, life is about living better instead of feeling better momentarily. Help is just a call away when you make a conscious choice to embrace life from where you are, however, and whenever. Take that step today!"