"They say, "Behind every successful man, there is a woman," and that's certainly true in my case. My wife, Poonam, was pregnant when I received an offer for my dream job in the USA. I was filled with mixed emotions, as I didn't want to leave her alone to manage the pregnancy and delivery, and because my mother was ill, I wanted to take care of her. But Poonam, with her calm and composed demeanour, convinced me to take the job, and she assured me that she would manage everything while I was away.
Leaving Poonam and our unborn child behind was one of the hardest things I've ever had to do. The thought of missing out on all the special moments of the pregnancy and the birth of our child was unbearable. I struggled with guilt and fear, but Poonam's unwavering support and encouragement helped me push through.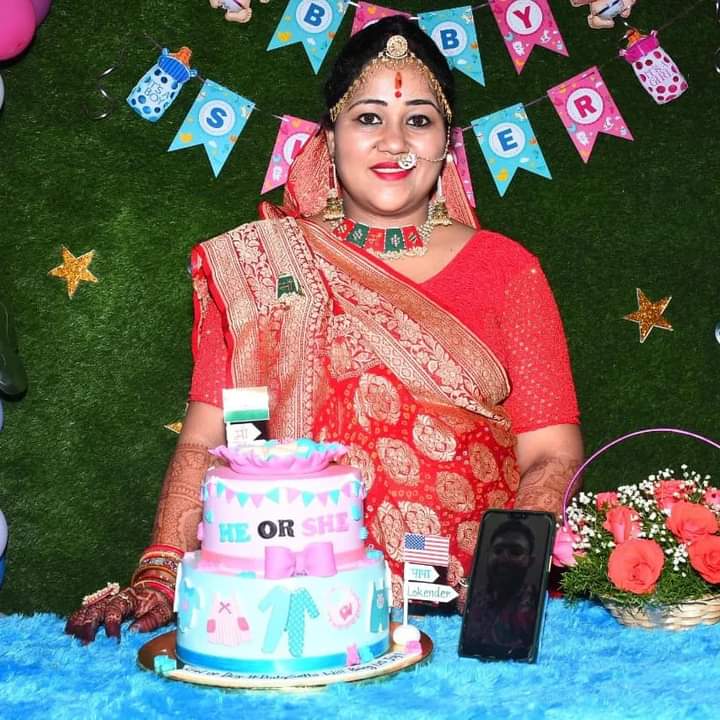 Setting up in a new country and job was difficult, but we pushed each other to make it work. The time difference made it hard for us to stay in touch, but we made it work through video and phone calls. I missed some memorable moments, like the baby's first kick and the hospital visits, but Poonam's family was incredibly supportive.
On August 18th, we were blessed with a baby girl two weeks before her due date, and we named her "Inaaya." Holding my newborn daughter for the first time, all the emotions of fear, guilt, and pain vanished, and all that remained was an overwhelming sense of love and gratitude for my wife's strength and support. I am incredibly grateful to have such a strong and supportive wife who managed everything and took care of my mother's illness while I was away in the US.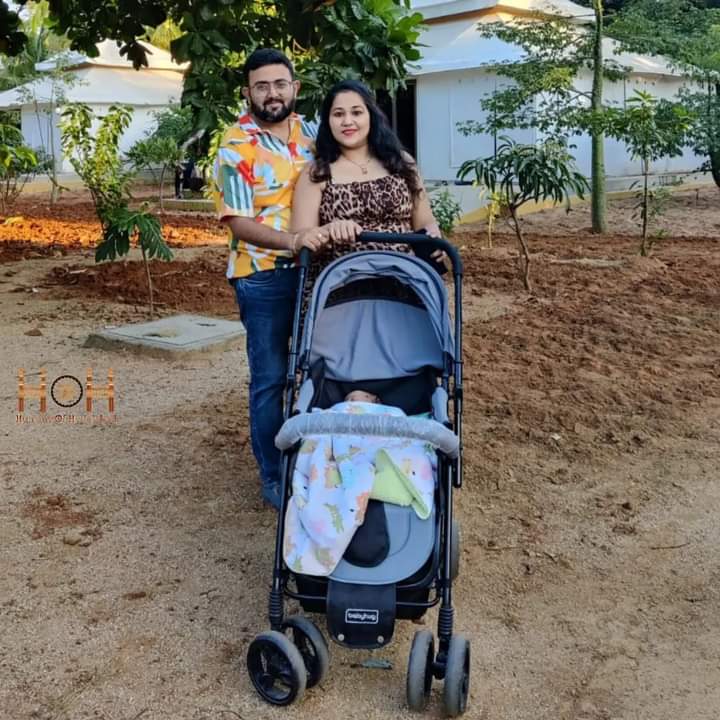 As a surprise, I visited Poonam and Inaaya on the 10th day after her birth. It was an emotional reunion for all of us, and seeing my wife and daughter together filled me with love and joy I could not describe. It was a moment I will cherish forever.
However, even though I have returned to the US, I am still away from my family and watching my daughter grow from afar. It is difficult not to be there for the everyday moments and milestones, but I hold on to hope that I will be able to reunite with them soon and make up for the lost time."