"As a kid, I was an introvert who would rarely interact with my peers and movies were my only outlet. It was a parallel world to me. May be that's what got me working in cinema today!
Like most Telugu speaking families, my family's only mode of weekend entertainment was movies. I remember the moment I entered the theatre, I would get completely engrossed in the film. Watching films was more than just an experience for me. I used to live in the shoes of the characters on screen and experience their emotions.
Unlike many from my generation whose passion was to be part of the software industry, my interest lied more in the creative sector. While working a variety of odd jobs in different domains, as a hobby, I used to write movie reviews on my Facebook wall. This caught the attention of one of my Facebook friends who owned a popular film website. He sent messages complimenting me on my writing style, analysis, and critique.
One fine day, in January 2012, I got a message from him asking me if I could work for his website as a content writer. Honestly, I wasn't expecting that response from him, but I was on Cloud 9 because I was always looking for a way to get closer to being part of the film industry. So, I took up the offer and started my career as a content writer.
After a year of being a content writer, I attended my first press conference for actor Ram Charan. It was certainly a unique moment for me to see someone I adored in such close quarters and today, I'm his PR. Guess when we want something sincerely, the whole world conspires to make it happen !
I gained recognition quite fast in the media circuit for my style of asking candid and valid questions and introducing new styles of writing.
Later in 2015, Director Krish made a film called Kanche. He called one of my close friends and now producer, Mahesh Koneru and me to watch the movie prior to its release.
He then asked for our opinions regarding the marketing of the film. Mahesh and I gave a few random ideas and all of a sudden, he asked if we would be the PR for the film. We both were hesitant initially but we eventually took up the assignment. Simultaneously, I also got an opportunity to work on Dil Raju Sir's movies through my friend, Harshith Reddy who has been a great support to me throughout my career along with my friend and partner, Nani.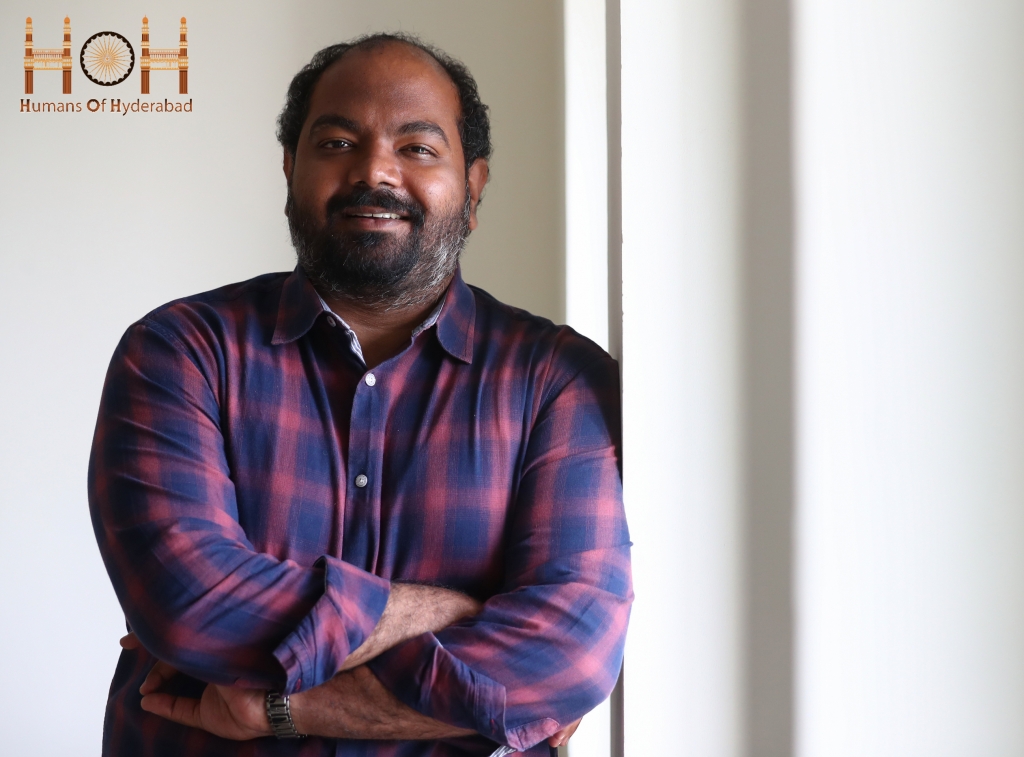 Since then, there was no looking back. Within a short period, I became the PR for Jr NTR & BVSN Prasad's Nannaku Prematho and that paved the path into working with many stars in the industry including Chiranjeevi, Rajinikanth, Kamal Haasan, Venkatesh, Pawan Kalyan, Jr. NTR, Ram Charan, Prabhas, Allu Arjun, Ranveer Singh, Sai Dharam Tej, Varun Tej, Nani & Akhil to name a few.
I always believed in the quality of work rather than quantity so I never took up more than what I can chew. I make sure I'm part of the journey from start to end i.e. from understanding the people behind the movie to how to present it to the audience.
Thankfully, with good people in the industry, I have got the opportunity to work on 100+ films, few of them being nationally and internationally acclaimed.
For someone interested in this field, I would say the only downside of job is the stress and lack of sleep that comes due to the number of hours we put into it.
There is information everywhere, some factual and some fake. As a representative of the film or talent, it is our responsibility to correct and handle the situations accordingly.
I began working as an Executive Producer last year before the lockdown. Prasad V Potluri, Chairman of PVP Cinema had invited me to his office and offered me the role even though I didn't have any prior experience. He was kind enough to allow me some time to learn the nuances and take up the role.
Two months later, we both went to Chennai for the premier screening a movie called Oh My Kadavule. We loved the film and he bought the film rights immediately and entrusted me to work on its Telugu remake. It was truly an exciting moment for me.
Since then, I have been working as an Executive Producer for PVP Cinema while also managing PR work.
From the year 2020, most of our incomes were on hold due to the Covid-19 pandemic. However, we must thank the actors and producers who stood by us throughout these difficult times. I guess it's the people, the excitement, the stress, the pressure and all in all the satisfaction that comes when I can proudly say I'm in a career of my dreams that gets me longing to work more in the Telugu Film Industry. If we work hard and have daily excitement towards work, the sky is the limit. And mine is one such story from a content writer to an Executive Producer!"