"I was in my preschool when I was diagnosed with Polio. I had suffered from a viral fever one day and within a week, other signs and symptoms appeared, including the loss of reflexes in one of my legs. It was a major setback in life for me as I was the only person affected by polio in my family. It had brought on a lot of unnecessary comments from people around me about my condition. However, my family stood by me. They told me that I had to fight the world and sitting at home won't help. It wasn't any easier, of course. There were many times where I had locked up myself in my room and cried on multiple days. But it was the time I overcame it so I invested my full time in practising Cricket and simultaneously pursued my higher education in BA, B.Ed.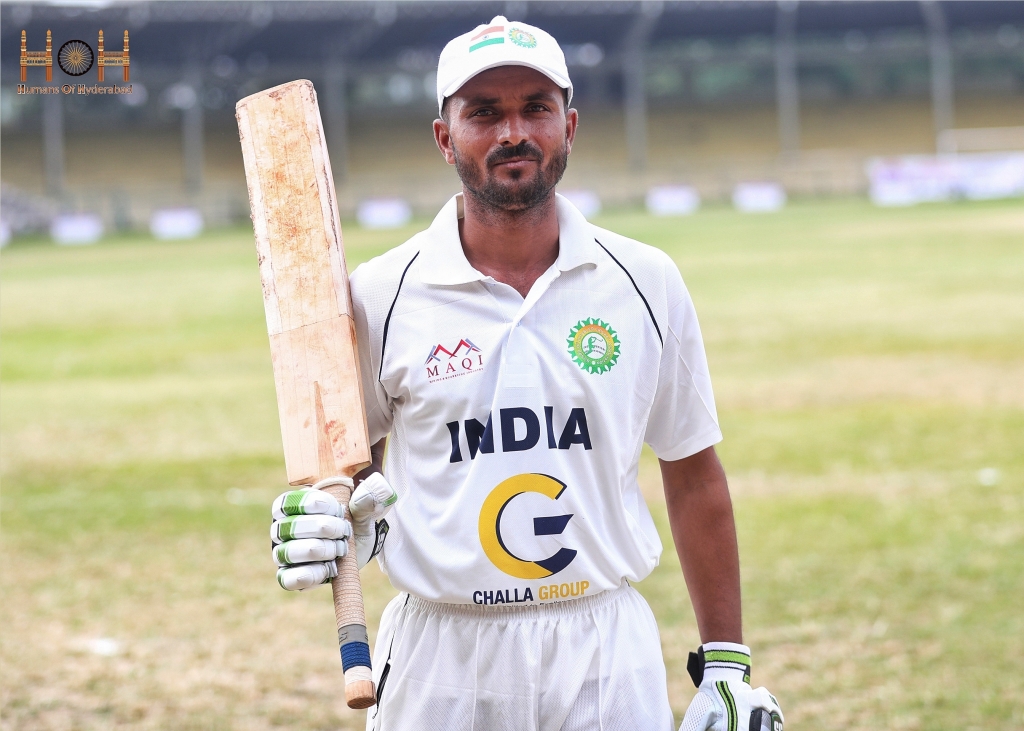 Cricket was one sport that I was always passionate about throughout my journey. I started to play local matches representing my state Maharashtra in disabled cricket. I trained myself by playing these games and also practised at the grounds in my village, Dongaon in the Beed district. I have always admired the Indian cricket team and hoped that one day I would at least be a part of the state team. Today, I think I was able to achieve my dream and represent team India in disabled cricket with the kind support of the Board of Disabled Cricket Association (BDCA). It was in the year 2008 when I got an opportunity to play disabled cricket and there was no looking back ever since. I participated in several league matches and also won the National tournaments for 5 years in a row for Maharashtra cricket since 2008.
To date, I have played more than 700 matches in my career both within the state and national level and I am grateful for the support of BDCA.
I have had a lot of memorable moments on the field in my cricketing career. I was a 4 time Man of the Series awardee for the tram and also conferred with the best batsman award for the Indian team in 2019.
I also got the best fielder award for the country in October this year. Moreover, I was appointed as the captain of the One Day International Team of India in the Disabled cricket in 2021.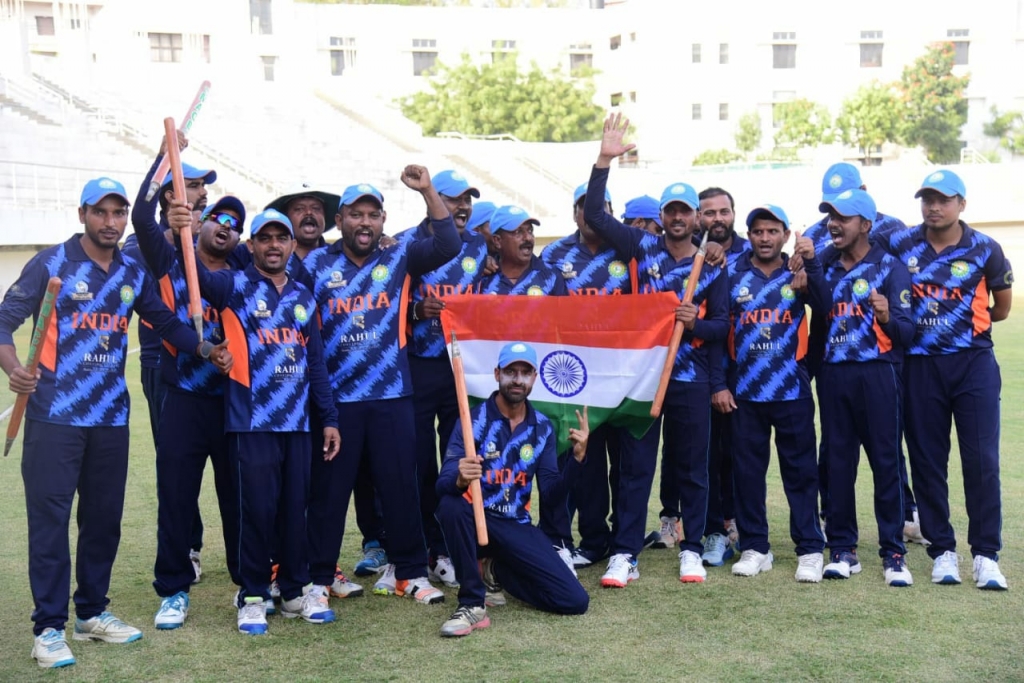 I would like to thank all my friends, family and members of the cricket fraternity who have supported me so far. My sincere thanks to Shri Dhananjay Munde, who's the honourable cabinet minister in Maharashtra who had supported me monetarily for my cricket. I am forever thankful to our coaches, support staff and the entire panel of BDCA for encouraging many talented Cricketers in the country with disabilities.
I am also an ardent fan of Cricketer Mahendra Singh Dhoni and I wish to meet him once in life and take a photograph with him. In future, we just hope that we could get more support from the state governments, media and corporations so that we could participate in the International tournaments of Disabled Cricket and bring laurels for our country. "