"I was heckled as a mentally unstable person when I would do my daily work. Well, my work is to plant the sapling and seeds on empty barren lands and I am dedicated to it till my last breath.
My name is Daripalli Ramaiah and I am known as Vanajeevi Ramaiah (forester man) in my village. Planting saplings is not just a hobby for me, but a way of life! So wherever I find barren land in my area, I plant a sapling or a seed. Of course, I do it consciously keeping the government norms in mind. My only motive is to see that every sapling that I plant survives.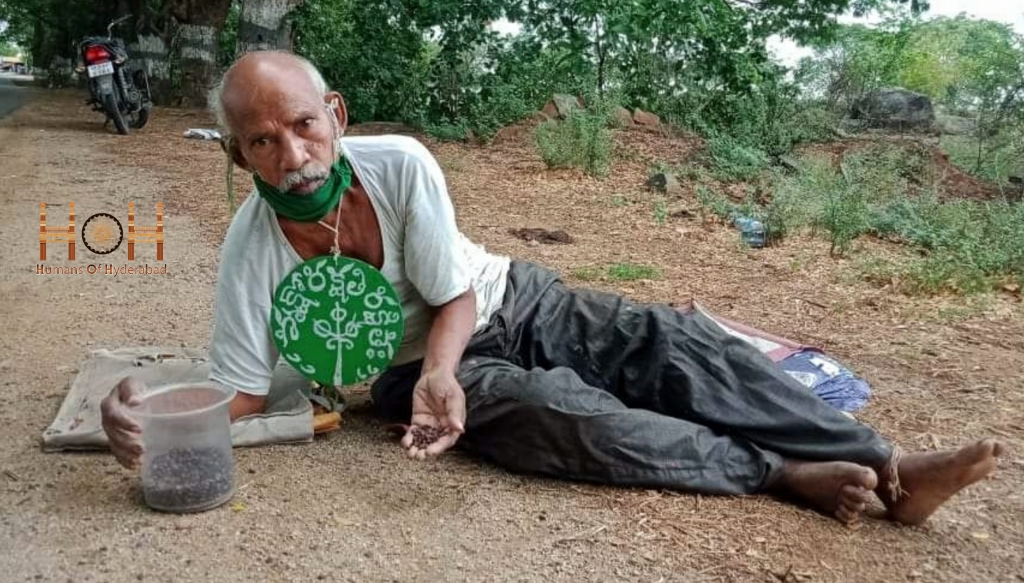 Earlier, I used to pedal several kilometres to a barren spot where I could plant saplings and sow seeds. Now as I am getting older, I am going on my scooter to plant saplings. I have even sold my three-acre land to mobilise money for buying seeds and saplings. To date, I have planted more than 1.2 crore saplings in my village.
The most memorable day in my life was when I met our former President Late. Pranab Mukherjee in Delhi. I was bestowed with the honorary Padma Shri award for the year 2017 based on my contribution to the country in extending tree cover.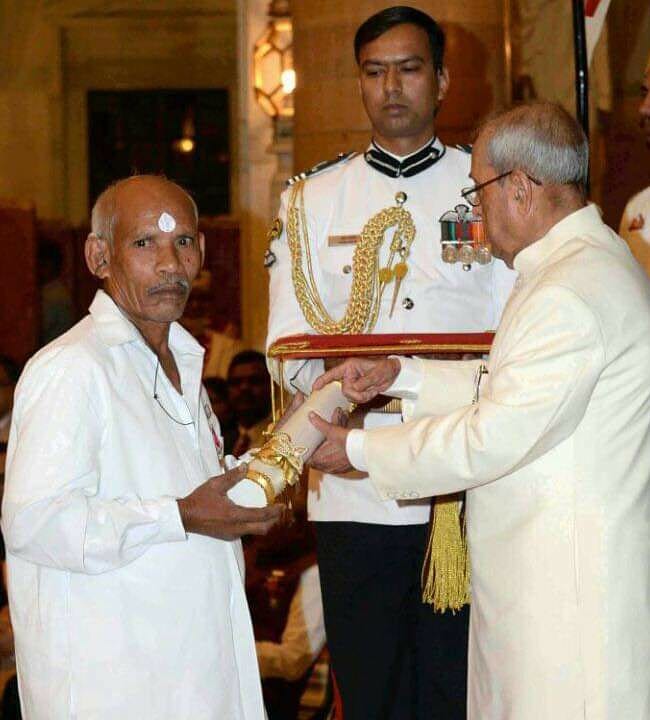 My responsibility has certainly gone up with the Padma Shri and I am continuing my work even at the age of 84. Besides that, I was also conferred with an honorary doctorate by the Academy of Universal Global Peace.
I am currently juggling a busy routine of planting saplings, doing yoga and spending time with my grandchildren whom I love very much. I will be happy if I can inspire the youth so that each of them can plant at least one tree in their surroundings!"
#WorldEnvironmentDay #gogreen #savetrees #saveearth #nature #Telangana #Vanajeevi #Inspiration #Motivation #Inspire United Nations UN Environment Programme Kalvakuntla Taraka Rama Rao – KTR #Hyderabad #HumansofHyderabad