"Look! it's a Mickey Mouse on the road." Well, that was everyone's reaction when I walked around the city in the comic character costume.
My friends and I derive indescribable joy from surprising others and seeing them smile ear to ear. The idea of walking around in a life size comic character costume sprouted during Christmas. Actor Abhijeet who won Bigg Boss 4 went as Santa, distributing gifts.
When the Valentine's Day mood was setting in, we had decided to go as Mickey Mouse to spread love. I had saved some money during Christmas and wanted to use it for Valentine's Day celebrations with people in my city.
Watching shows like Mickey Mouse has always been exciting and fascinating. It spreads nothing but positivity. Perhaps, that is how our "Mission Happiness" initiative ideated. We wanted to spread happiness by walking around as Mickey Mouse which is generally associated with happiness.
We raised funds and bought some goodies for the kids and senior citizens living in shelter homes. We had "Make me garden" help us with their gifting and sustainability idea. We partnered up with Midland Bakers and Nimrah Café in Charminar. We brought in some rugs for the needy living on the streets. We also had the Hyderabad Central Mall give us the opportunity to spread some love to the people at their mall. We even surprised a few with samosas that we bought from local Samosa vendors. We made both the seller and the people who received it, happy!
There is nothing more soulful than making someone happy. After walking around the city and surprising some fellow Hyderabadis, we had headed to two orphanage homes and one old age home. I didn't know I was in for some priceless hugs at those places. Those little souls at the orphanage homes had tons of energy hidden in them. They didn't spare a minute without hugging me.
The learning from these visits are that people don't need materialistic gifts, they just want someone to talk to them, listen to them. They just need love.
Valentine's Day is not just about the love between couples as advertised but it is about the love at large. Every living being on this planet needs love and I was happy I could spread it.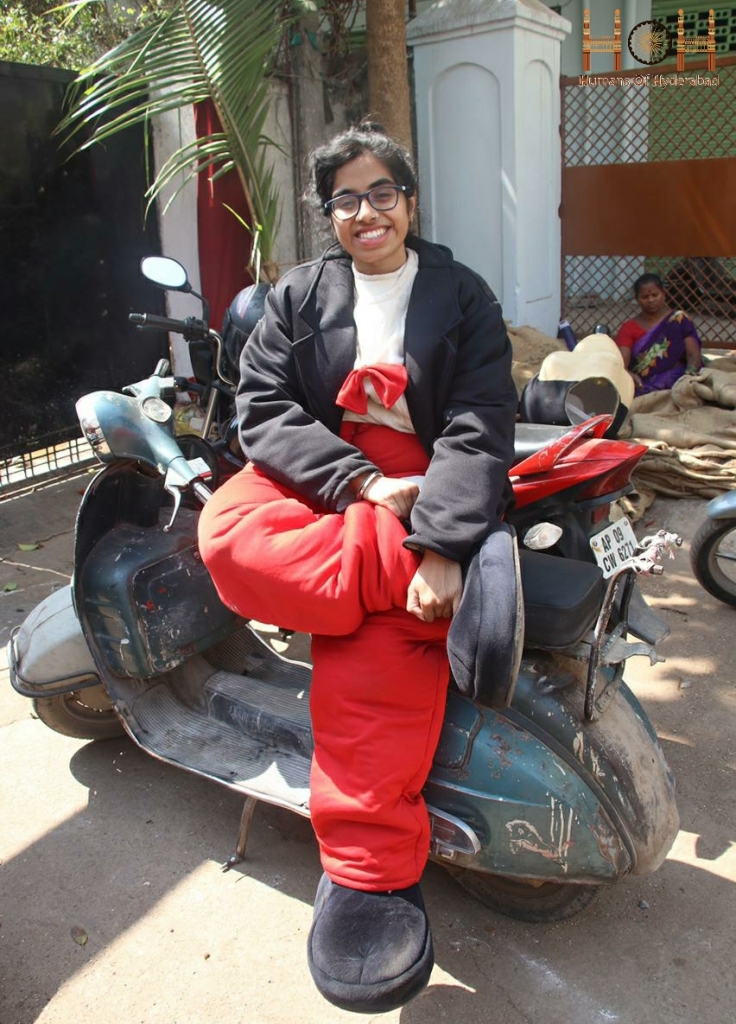 #MickeyMouse #ValentinesDay #Socialcause #Humanity #spreadingpositivity #Service #Inspire #People #Life #Special #Memories #Hyderabad #HumansofHyderabad