"The year was 2017. I was 18 at that time. I used to go to Indira park every day for my weight training. I was pretty lean back then and wanted to gain muscle strength. One day, while I was in the middle of my workout session, I saw a guy who was performing intense stunts climbing huge walls and jumping remaining agile and fast, without stopping. I felt an instant connection with his actions! I went to him and asked what he was doing. He replied, "Parkour bro!"
Parkour – what's that? I asked.
He said it's an action sport. It's the ability to move from one point to another in the most efficient way possible using only the body and exploiting the surrounding environment through running, climbing, and jumping.
After learning more about it by watching Youtube videos, I started practicing the sport. It is a discipline that represents the natural approach and the return to its origins. After seven months of rigorous training, I improved my ability and skill in Parkour sport. Throughout my journey, my guru, Yasaswy Modukuru was there guiding me and we trained together! Since then, to this day, I have been doing parkour for almost 5 years. Over the years I have improved a lot in terms of my technique and my adaptation to parkour.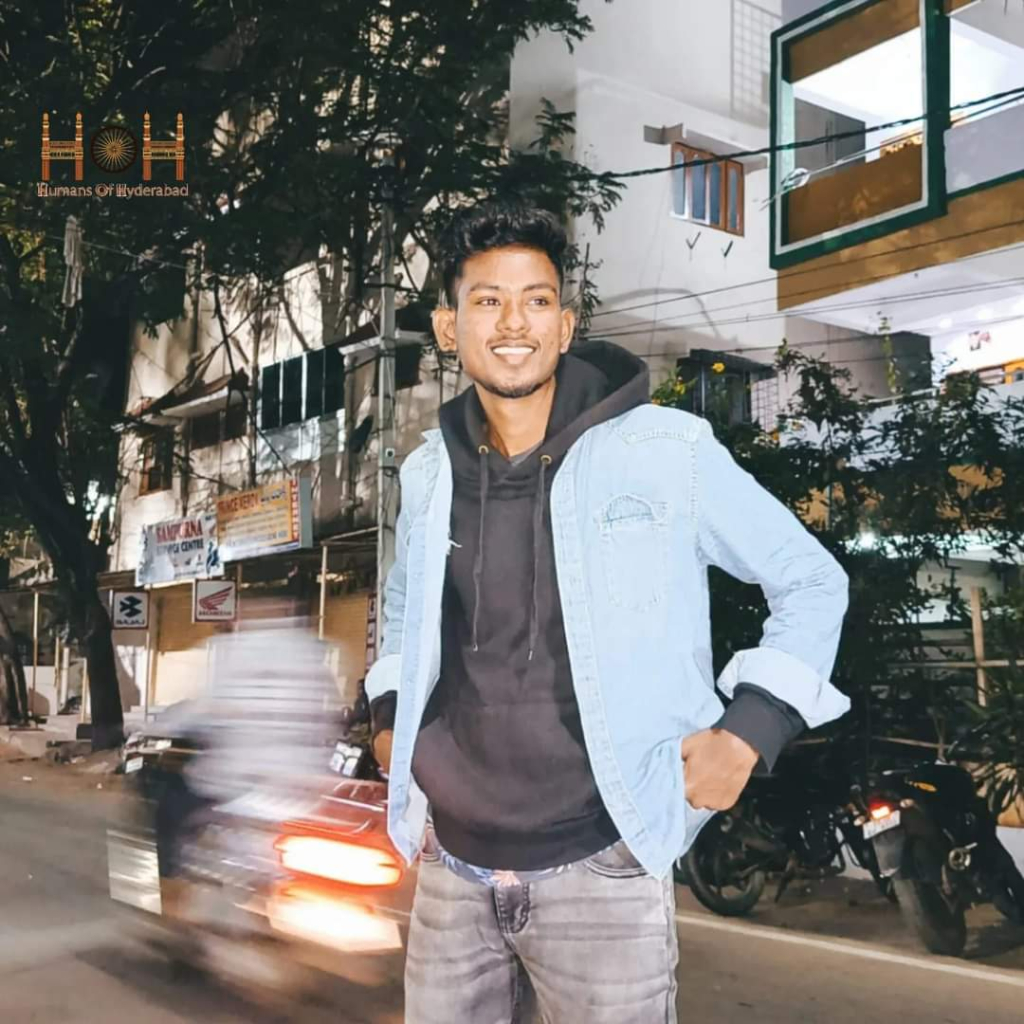 I also participate in Parkour events across different cities in India and also started training people in a parkour gym for the last two years now.
What I like most about parkour is the fact of surpassing yourself, and seeing the progress over time. Of course, there is a bit of risk involved, but one can always improve their technique with training and willpower. Breaking emotional and mental barriers, and knowing how to control their body and emotions are some of the best aspects that one could experience while practicing this sport.
I am thankful for everyone who has supported me in this journey and I wanted to spread awareness about this beautiful sport in our country!"
Featuring Pavan, a Parkour enthusiast, and trainer from Hyderabad, Telangana