"Being a Telugu priest, coming from a traditional family background, people always thought that I should be restricting my career by doing only the pujas and rituals. Yes, I am proud of my work. Being an Engineer, I was forced by society to pursue my career as a software developer, a well paying 9-5 job, which I gladly did for a few years after my graduation from Lovely Professional University.
However, apart from the mainstream education, and family tradition, I have also pursued my childhood passion of music and arts.
My name is Sumanth Borra and I am a singer, independent artist, engineer, priest, lyricist who's living the life wholeheartedly. Today, I am happy to say that I have produced more than 30 independent songs and covers with my team.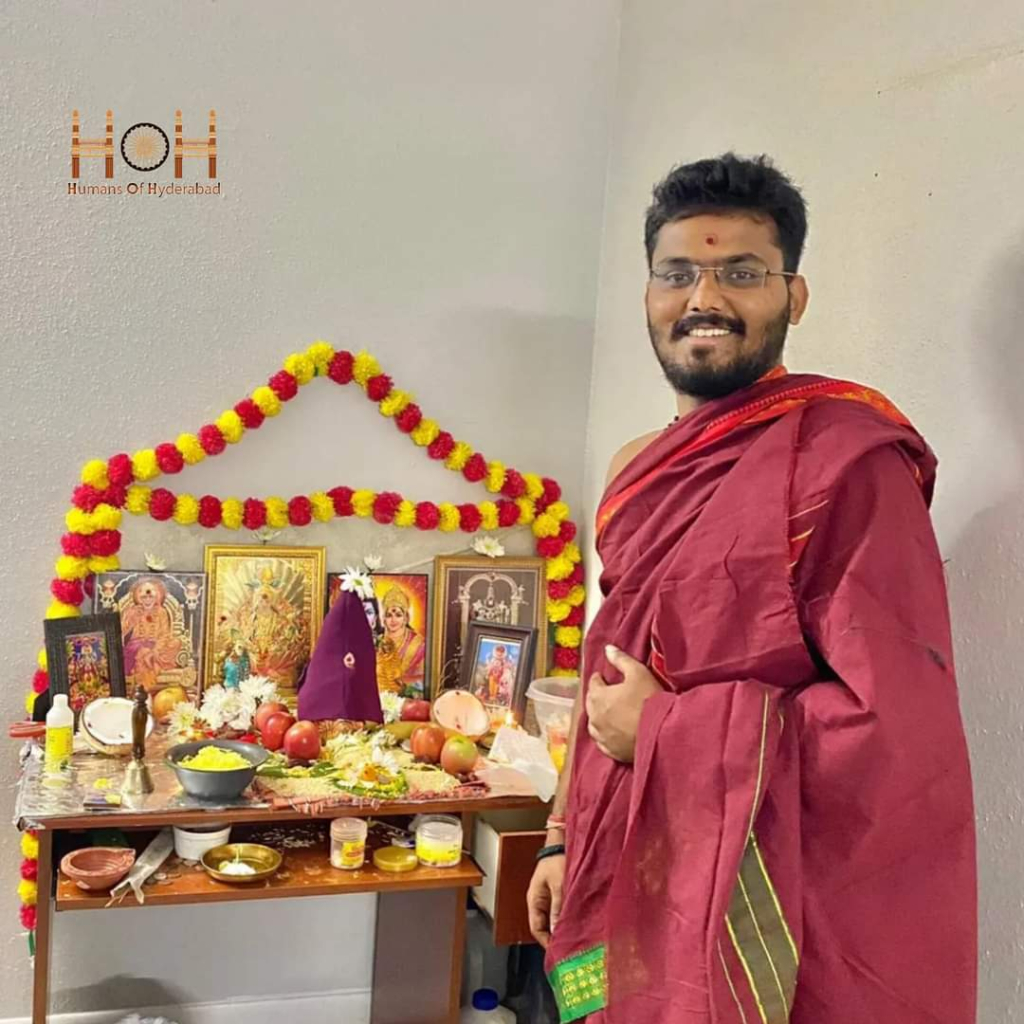 My latest song, Nuvve Oka Sainyam, has been trending in the most played charts over the last one week and I am truly grateful to everyone for their incredible support. It is a great feeling as this song is coming from my debut movie Achievers. Venkatesh Vuppala, who's the music composer has been my strength and we have been able to make a mark in the industry with this song.
Independent artists are not just the future but also a lifeline to the music industry, I would proudly say so because we are able to execute a quality product, not just with the international level technology in sound mixing but the purity in our heart for music!
Several of our independent albums received tremendous response from the noted music company, Aditya music, on YouTube, Spotify and other mediums.
I feel motivated with the incredible support shown by the audience and I am making all the efforts possible to bring a positive change in the music by encouraging and co-working with several other independent artists.
I am currently in the USA, pursuing my Masters in Engineering Management at University of Houston. I am thankful for the unconditional love and support of my parents, relatives and friends in this journey so far and I promise, I will never let them down.
The journey is never going to be easy but I am here for a purpose, and I will continue to work hard for the betterment of independent artists across as a community."