"As a child, I was a fan of fairy tales, and my favorite one was Cinderella. I was so obsessed with Cinderella that the young me started connecting her life incidents with Cinderella and eventually started believing that her mom was her stepmom. Because of this belief in my head, I never had a cordial relationship with my mum until I was 16. It was only after that when I started understanding the truth, and things started getting better between me and my mum. But as you all know, teenage is a phase where parents and kids don't get along well. It was only in my late 20s that I actually found a friend in my mum. We had become the best of friends. I still remember the day when my mother sat me down and shared her dreams for my future. She wanted to see me flourish and leave a lasting impact on the world. Her words were full of love and hope, but deep down, I doubted myself. I was under confident, and I never believed I could achieve anything great.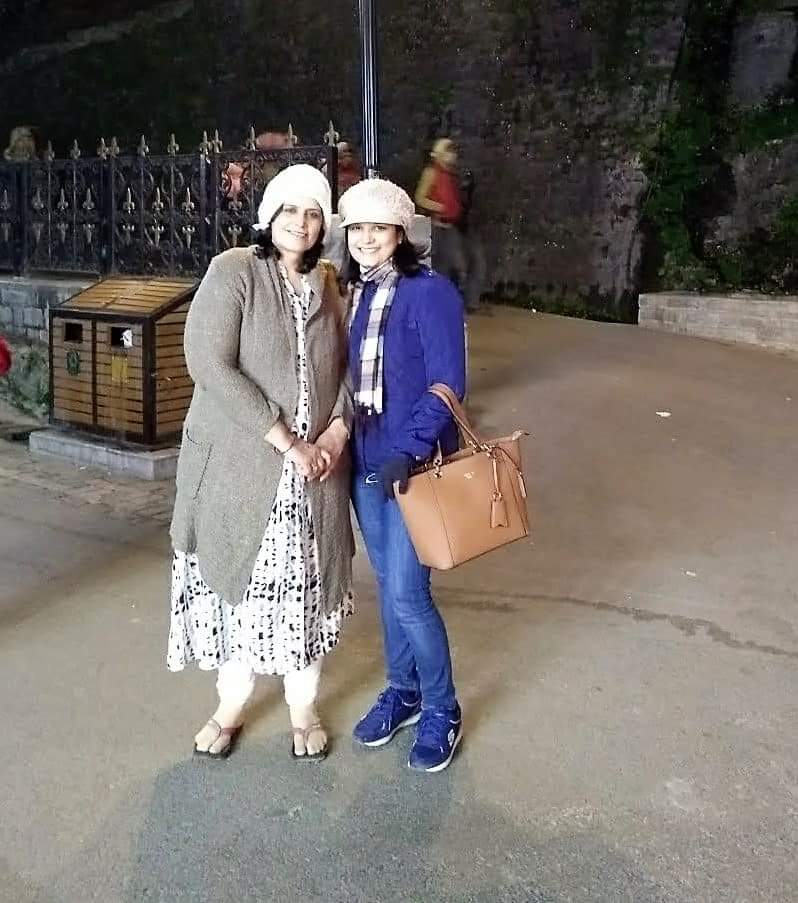 For 12 long years, I was stuck in a corporate job, feeling like a hamster in a wheel. I could never gather the courage to do something different that would make my mum proud. Some lessons are learned the hard way, and I learned it in the hardest way. One day, my mother was diagnosed with the last stage of cancer. That moment broke hell loose on me. I was on the verge of losing my best friend. Everything changed in a fraction of seconds. I knew that time was running out, and she would be gone soon.
It wasn't easy, but I couldn't let her dreams slip away. I took a leap of faith and decided to help myself by helping others. I became an Inner Transformation Expert and started helping people shift their internal belief systems and achieve their goals. I authored two books and am about to publish my third. I started giving talks, speaking at events, doing radio shows, and television shows. I was unstoppable. I buried my under confident self under the demands of time, and from the ashes emerged a new, motivated me, fuelled by the desire to fulfil my mum's dream.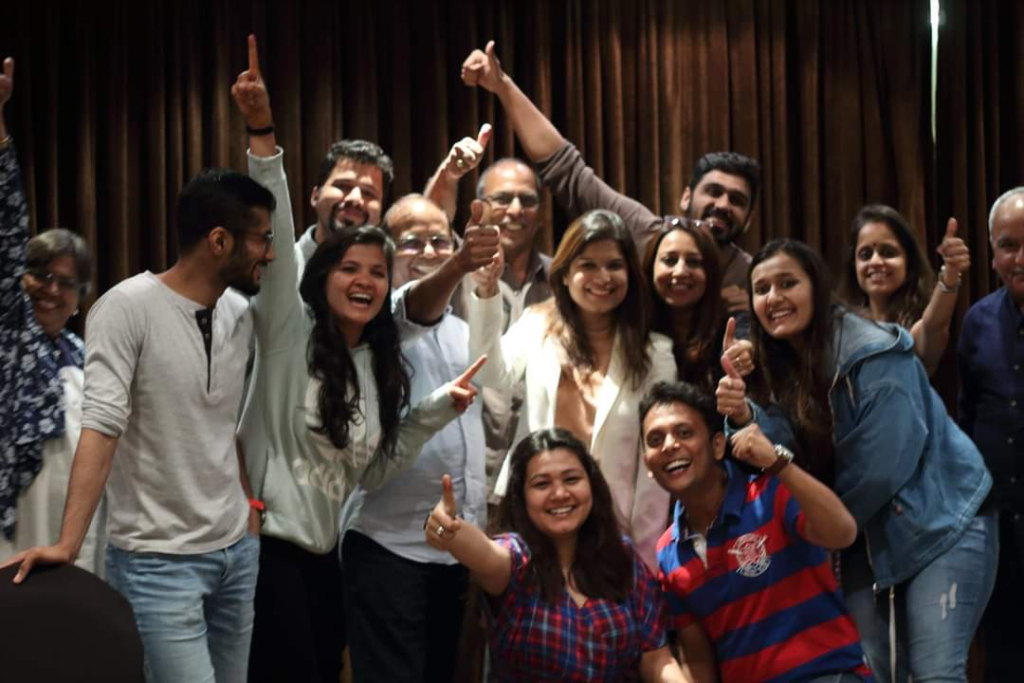 "Today, my work has touched the lives of over 40,000+ people in 5 countries in the last 4 years. But my biggest accomplishment was making my mother proud.
I still remember the happy tears in her eyes when she held my first authored book. She was jumping with happiness while calling all her friends and family to share the news that her daughter was an author. Not even millions of rupees could bring that pride on her face when she was sitting on a dais of an event where her daughter was invited to speak. She is not physically here amongst us today, but before she left the world, I knew that I had fulfilled her dream.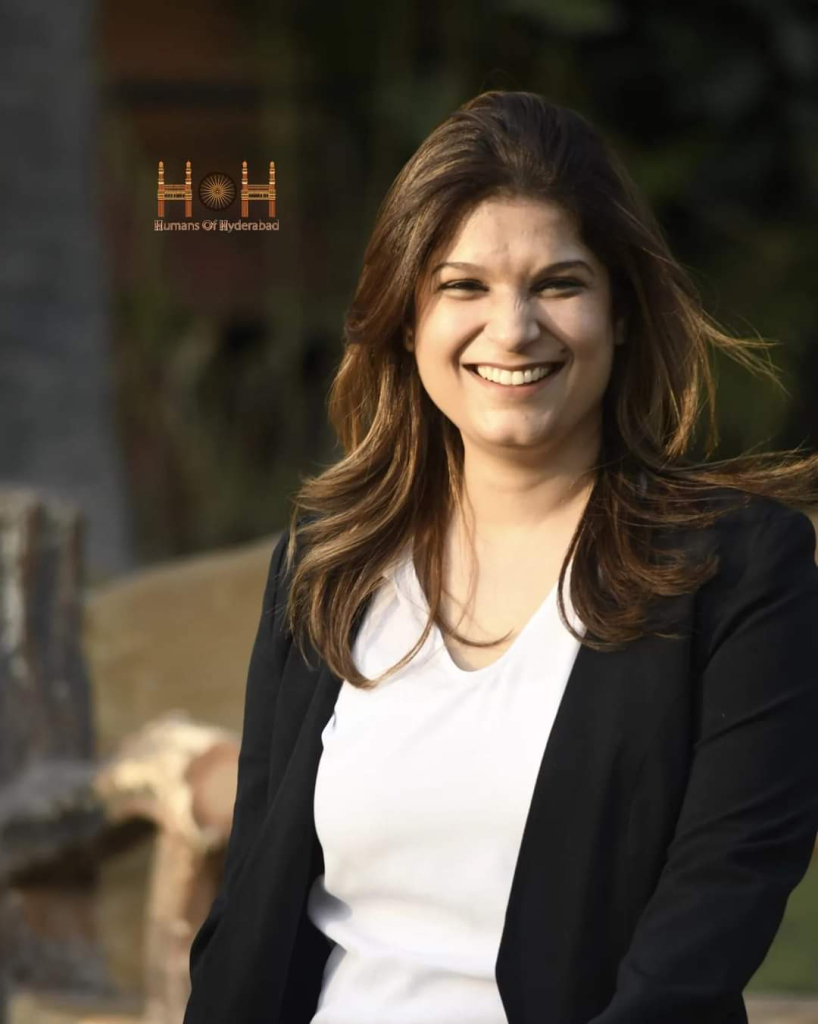 My mother's dream has now become my own, and I'm living proof that it's never too late to make a difference in the world. I love impacting lives and helping people unleash their inner superhero. The power to achieve anything lies within us, and I'm always here to help people realize that potential. While reading this story, if you feel you are in a state where you have been wanting to achieve something in any area of your life – be it health, wealth, relationship, career, but have not been able to do so for more than a year now, then please hear me out: "THE POWER TO ACHIEVE ANYTHING LIES WITHIN YOU." We all need mentors to guide us and help us break free. I still have mentors, and I am a mentor to thousands today."