"I have always been a passionate Team India cricket fan right from my childhood. Speaking about Ind vs. Pak matches, I can still remember the ICC T20 World Cup 2007 IND vs. Pak scenes after India won the T20 World Cup 2007 finals, all my cousins and I started firing crackers – it was my debut Ind vs. Pak experience as a cricket fan.
Hyderabad has always been a special place for cricket lovers and being Hyderabadi adds a bit of punch when it comes to watching the game. It's been a tradition where people from all age groups come under one place and watch the epic rivalry together. Every society has its own projector and people come together to cheer for Team India for both the Asia Cup and the ICC Cricket World Cup 2023.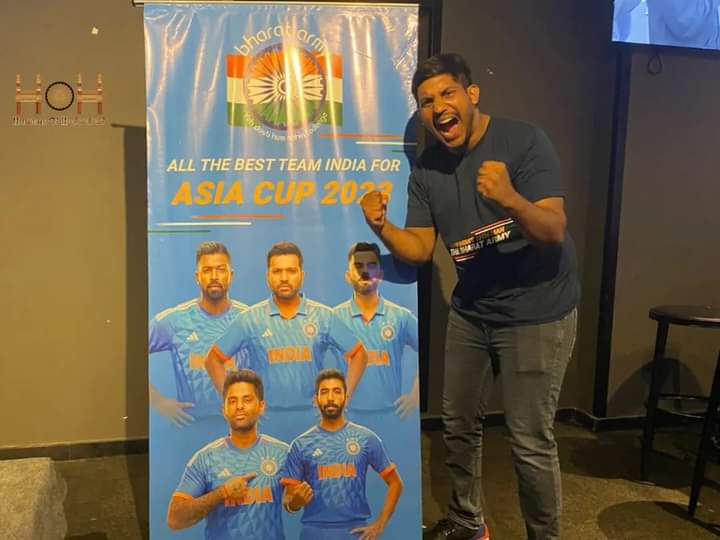 This year, as the World Cup is being held in India, the hopes are skyrocketing for Team India as well as the pressure. I feel we have a slight edge in winning the ICC Cricket World Cup 2023 at home because of the advantage of home conditions.
The Rajiv Gandhi International Stadium Cricket ground is set to host its first ICC World Cup match in October 2023, however, it is an unfortunate situation that Team India couldn't get a single World Cup match in Hyderabad this year.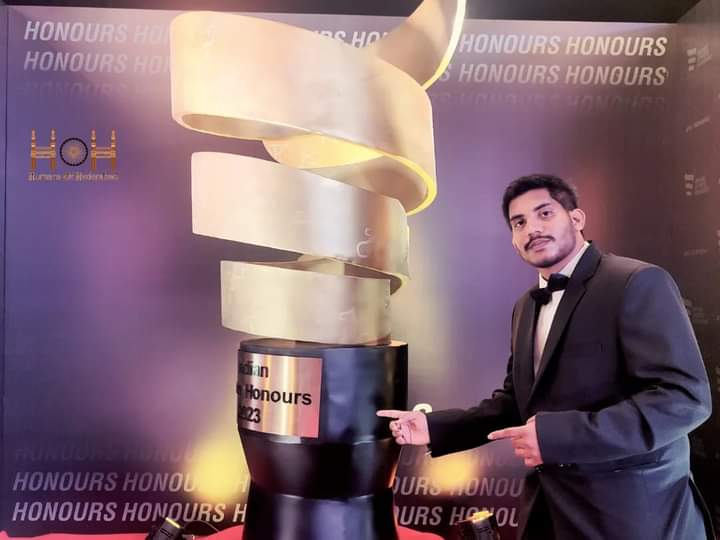 The people of Hyderabad own this sport to the core and we, the Orange Army Fans, are all looking forward to cheering for the spirit of cricket more than anything else, with the Tiranga flag standing high!"
Rakshith, Orange Army Fan Club Founder