"During the second phase of the COVID lockdown, I began experiencing sore throat, body pains, and prolonged coughing. At first, I thought it was COVID symptoms. However, things turned from bad to worse and it got to the point that it was painful to even sip water for me. After a couple of days of experiencing these strange symptoms, I immediately went for COVID testing. But to my surprise, it wasn't COVID as I was anticipating. I learned I had tuberculosis (TB) upon the test and diagnosis at the Government hospital in Musheerabad. It was a peak lockdown period and I had to take care of my family. My wife was traumatized when she learned that I had TB. But thankfully, I was counseled by the medical team to be able to get through that phase. I believed in the process and went ahead with the treatment for the course of six months. During the treatment, I isolated myself at home and took the treatment under the supervision of the medical team free of cost. After the treatment, once I was no longer infectious, I began coordinating with the local health department to complete treatment. I am thankful to the health department and also the government officials, and NGOs who have helped me regain my health and confidence.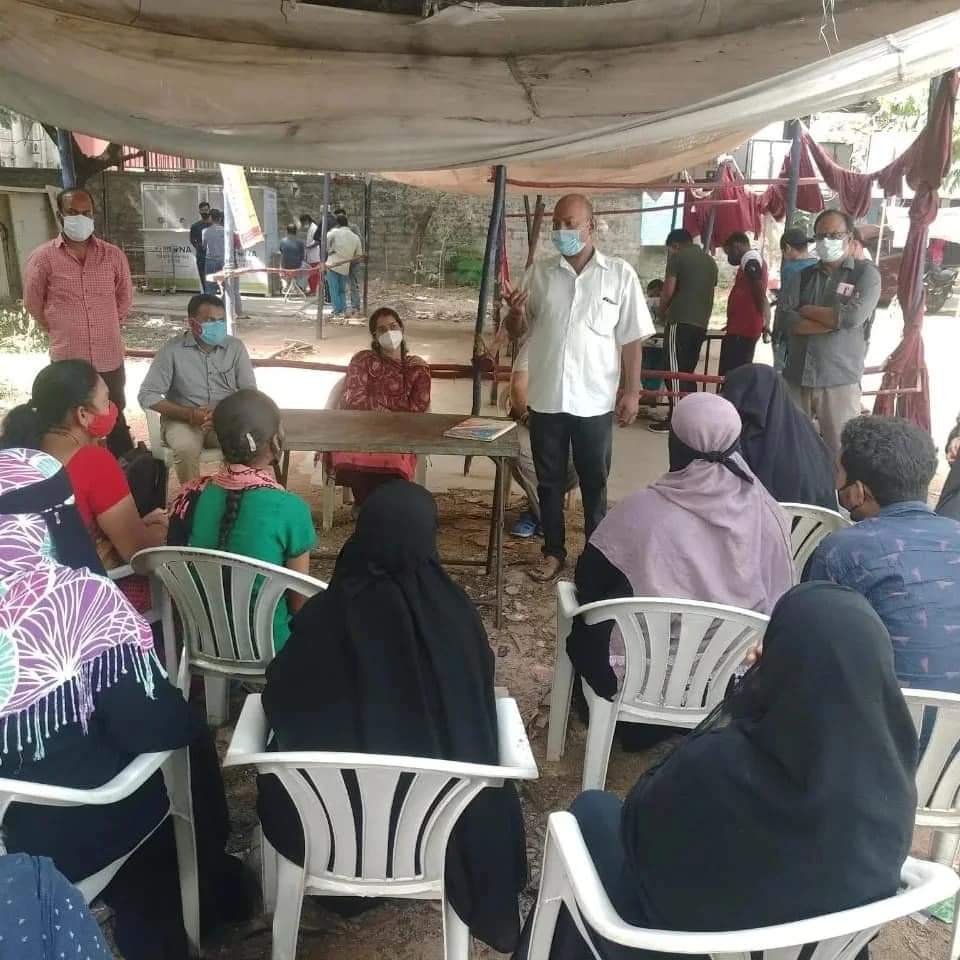 Today I have also started to volunteer for Tuberculosis Elimination initiatives conducted by the government on behalf of the National Tuberculosis Elimination Program with the association of a few NGOs like TB Alert India which is working to end TB in the country. Being an auto driver for the last 27 years, it's my way of giving back to the society where I volunteer to pick up and drop off patients at the Government Fever Hospital (Koranti Hospital) in a special health auto along with the safety protocols, and masking. I also participate in health awareness campaigns initiated by state government officials as part of the TB Elimination program.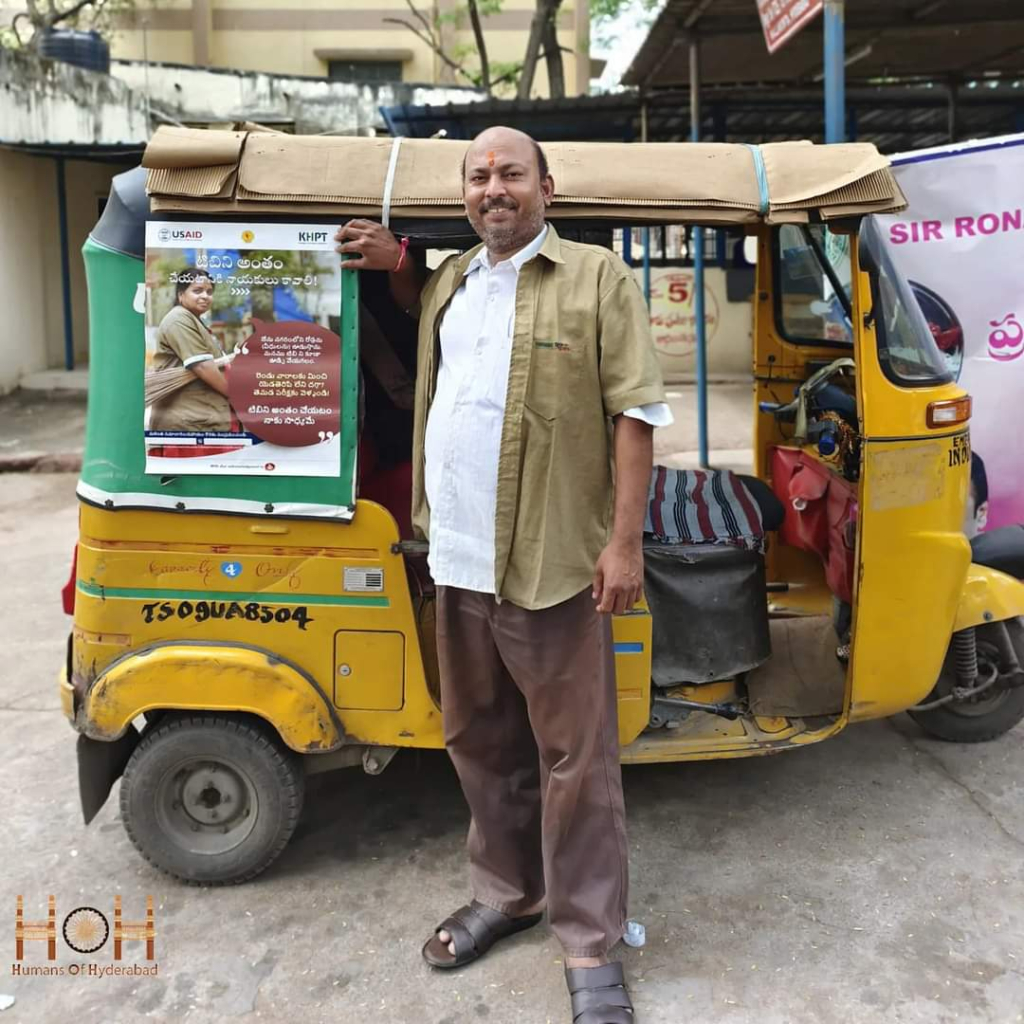 My advice to someone who has been diagnosed with TB is – stay strong, educate yourself the entire time, talk to your doctors, and utilize the free health care facilities provided by the government."
Featuring Mr. Ajay Mandal, who's a TB Champion from Hyderabad.