"It all started 1.5 years ago from today. I was coughing a lot but I thought it was a simple case of the flu. I had a fever and was sweating more than usual. And after a couple of days, the symptoms started to get worse. I rushed to the hospital early in the morning because I didn't see any improvement. I was sent to room no 14 of Fever Hospital where my sputum was tested for tuberculosis (TB) and shortly after testing, doctors confirmed that I had TB. I was then referred to the local health centre where I was prescribed treatment.
My first reaction was an utter shock: I had no idea about TB back then, and I didn't understand how I got infected with it. I work as a courier delivery person and I may have gotten infected during duty. I immediately started the TB treatment and continued the medication for the next six months. Since then I have received a lot of counseling, have learnt a lot more about TB, and have begun to recover. I now know that TB is curable and preventable and I am hopeful for the future.
After leaving the hospital I started working doing multiple jobs and thanks to the medical staff and volunteers who ignited in me a passion to do my bit for society.
I was declared cured after six months of treatment. After having TB I now appreciate being healthy much more! TB changed my life; it has humbled me as well as enriched me as a person, teaching me how much we have to be thankful for.
I feel I can now relate to the suffering of so many in the world who have TB and hope more will be done to treat the person – providing nutritional, and emotional support. I believe that could give people with TB the hope they need. One should also understand and appreciate the government support as this entire treatment is free of cost under them.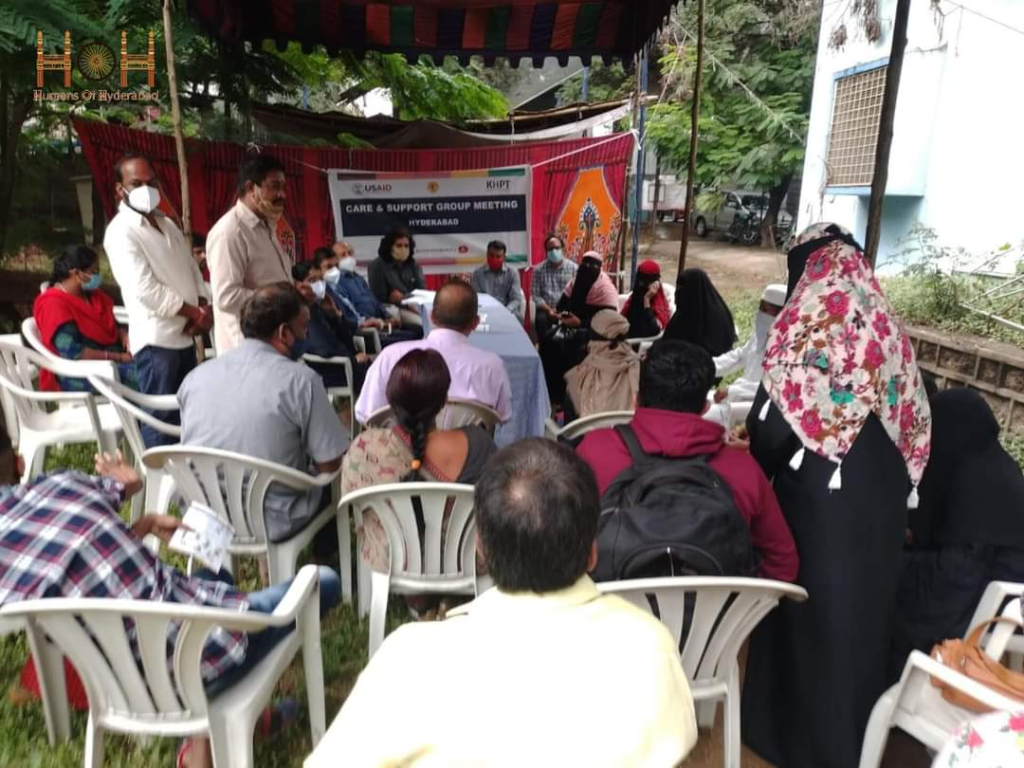 I am now part of TB Alert India as a volunteer, an organization that advocates for improved detection and treatment of TB, as well as breaking down the stigma attached to having TB. Our team is passionate about improving the outcomes for all patients with TB and we are working hard to provide more awareness among the public."
Featuring Vinod Kumar, a Courier Service person and a TB Champion from Hyderabad, India