"I realized my passion for acting when I was in class 10 when I performed a skit play. In 2014, I started doing theatre with an amateur theatre group and after one year, I started my formal training for acting at Sri Ram Center for Performing Arts, New Delhi where I got the opportunity to train under many renowned National School of Drama directors.
I have done 3 big productions under Sameep Singh, Santanu Bose, and Happy Ranjit sir. After completing my training, I shifted to Mumbai where I started doing theater with multiple renowned groups. Till 2022, I have done 12 different plays with multiple shows in multiple cities around India.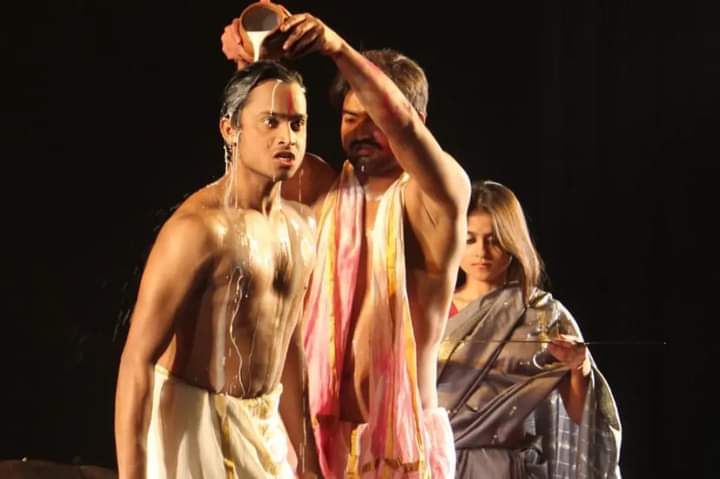 I have done one feature film for Drishyam Films Aadhaar which was directed by Suman Ghosh( National Awardee). Since 2019 I started working with Film school students. Last year I did 10 projects for FTII, Pune. Also, I got an opportunity to act in New York Film Academy, a New Work student's project that he shot in Pune only. Nowadays, I am active in Hyderabad. I have done 3 short films with Anshul Sinha in Hindi and English.
Talking about the comparison between films and Theatre plays, both mediums have their own uniqueness, and I enjoy doing both. In theatre, we don't have retakes so theatre needs a different kind of focus but you have the privilege of going with the flow and the director can't intervene once the play starts. Mostly you have time to prepare for your part and if you are sincere enough you will unconsciously dive into the character. But in films, you have to give as many takes according to requirements. Keeping the energy up and matching with other takes and keeping emotions in mind required another kind of focus.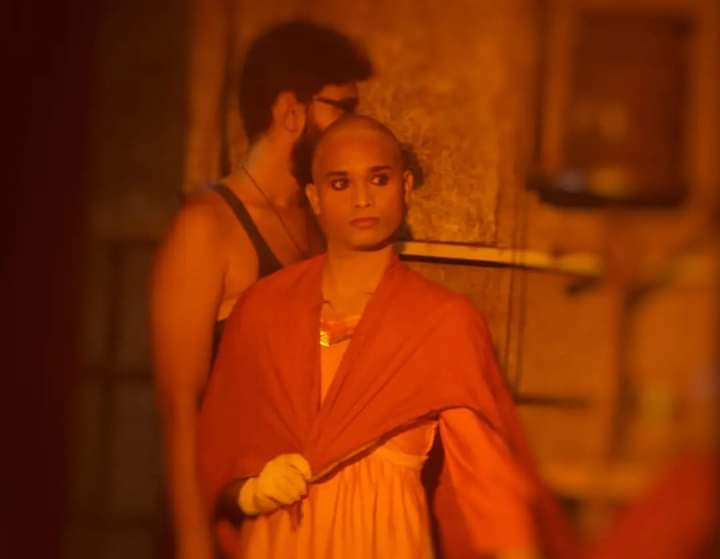 I received appreciation from Jatin Sarna, Sacred Games fame for Rakt Kalyan play directed by Santanu Bose, NSD. In Patna and Coimbatore, after the play, many kids came for autographs. It was truly a surreal experience.
Being a professional actor can take everything from your so-called "Aam Zindagi". If you really want to dive into it, be prepared. Train yourself first, do theatre, and adopt a disciplined lifestyle. Remember it is a marathon, not a sprint."
Featuring @Nishant B. Kumar, Actor