"I was 19 when I first donated blood. Those memories from my workplace as a chef all came flooding back. It was almost 1 p.m. and the restaurant was a bustling hive of activity. The 25 or so tables were all occupied. Dine-in orders were popping up on the kitchen screens, waiters were juggling tables, and laughter filled the room while families enjoyed the conversations of one another. Inside the kitchen, all of us were churning out dishes at lightning speed and then suddenly we heard something fall with a cracking noise. The next moment, there was blood all over the floor. One of the sous-chefs was badly injured and we rushed him to the nearest hospital. The doctor said that my friend needed blood and had all of us tested immediately. Luckily, I was a match. My friend's sister came up to me and thanked me with teary eyes. That was my first experience donating blood. The satisfaction of saving a life kicked in. It certainly is healing some lost pieces of myself maybe, but it is addicting too.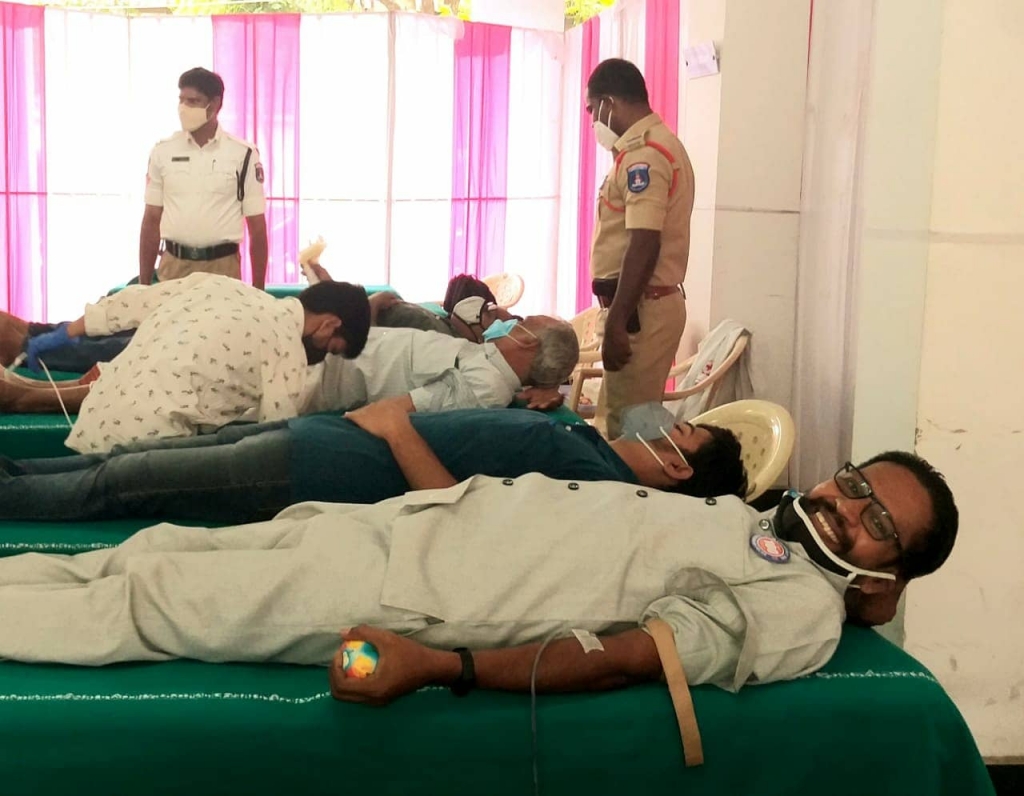 Though I have never experienced blood need in my family, it just seemed to me that it was only natural to help out. I'm thankful for my health and it's something I can do for other people. When I had switched jobs, I utilized every opportunity to donate blood to the needy.Another memorable occasion was when a colleague had an emergency and I walked up to every floor in the office building, begged and gathered 22 B+ blood donors. I called up the CEO for transportation help. They knew what I was doing and immediately had two vans at my disposal. We practically took the donors from one end of the city to the other end, i.e. from Bahadurpally to Owaisi Hospital. What more does one want at that time?
The greatest joy in the world is to see the joy you have passed on to someone else.I have seen the tougher side of life and I know how hard it is sometimes to make ends meet. At one time, I just donated blood to pool money for a homeless destitute. If someone asks for help, we may not be able to donate them a lot of things but for blood, there is no stepping back. Just to donate that blood and platelets, I eat healthily and stay fit sticking to millets, fresh vegetables, and fruits.I stay away from outside food, spices, late-night indulging, etc.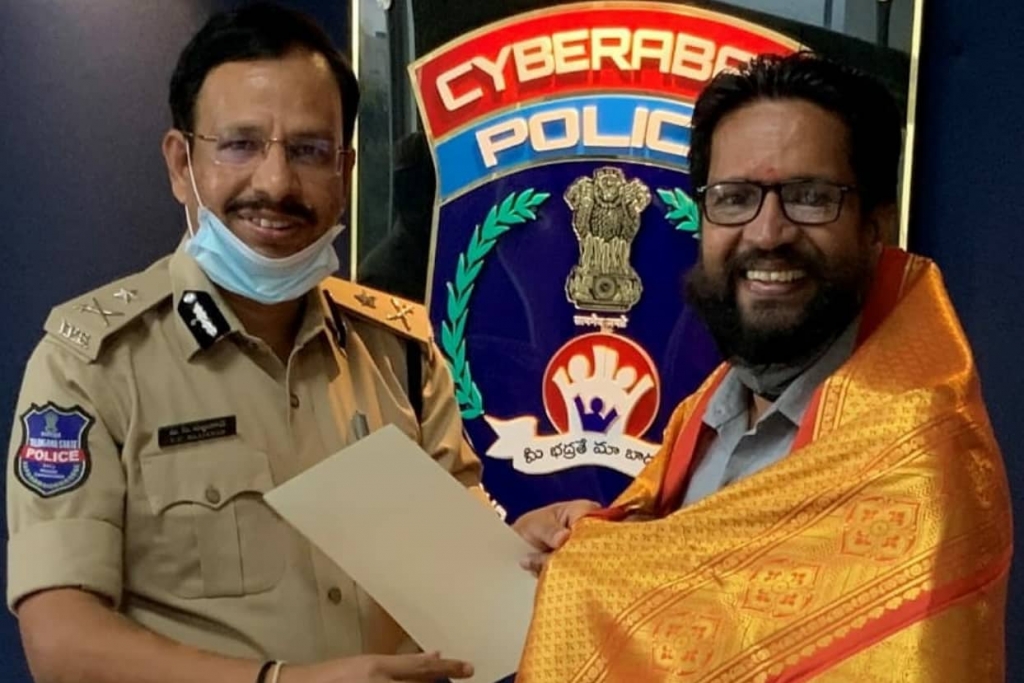 All we can do is instil hope so that there will be people out there generous enough to do it, and selflessly in the way it should be done.After my wife's passing away, I moved to Hyderabad along with my son. We wanted to move to a place where no one knew us. Now, we have innumerable friends, my son is happily married, and I am blessed with a grandchild. This city has taught me so much and life has come a full circle here. I have been donating blood for over 30 years now and to date, I have donated blood 125 times including 7 plasma donations. The initial experience was a positive one, and I am committed to the cause ever since!"
#WorldBloodDonorDay #blooddonation #help #positivity #service #blooddonor #humanity #motivation #India #People #blood #Hyderabad #HumansofHyderabad Cyberabad Police Commissionerate Hyderabad City Police