"Only 30 minutes of your time and 300 ml of your blood, may make the difference between life and death during these testing times." This is what we have requested the public through our blood donation campaigns and to date, we have managed to collect over 13,000 units of blood from various parts of the city ever since the nationwide lockdown was announced.
I come from a humble background and was always inclined towards societal issues from childhood.My mother, who is a daily wage laborer, served as a sarpanch of our village in Turkapally. That's also one of the reasons which motivated me to work for the people. After my Post Graduation in Organic Chemistry and B.Ed course, I was working a regular 9-6 job and began to wonder if that's all there was to my life. I began volunteering with NGOs of all kinds- organizations, blood banks, and shelter homes that tended to the starving, the homeless, the elderly. I also launched my company in 2018 called Green Again and have been working towards waste management activities since then.
After the COVID-19 outbreak, there was a huge demand for blood for thalassemia patients and also for accident cases. That's when I have decided to work full time for the public by organizing blood donation campaigns for the thalassemia patients who need consistent transfusions. Subsequently, there is a huge requirement for blood plasma and we found people looking for plasma donors for COVID positive patients. We have also initiated plasma donation campaigns from the Covid recovered patients and so far, managed to help more than 200 patients.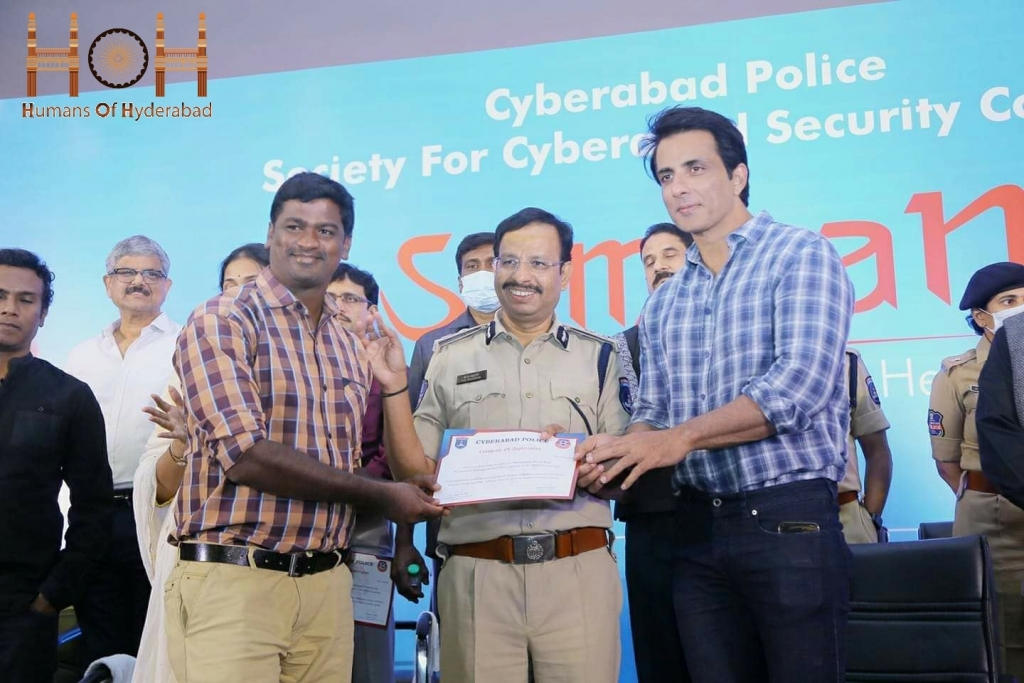 India is currently battling a dangerous second wave with close to 19 million confirmed cases, more than 3.4 million active cases and a death toll of 2,22,408 so far. There are many instances where we think we are just ordinary people trying to help and we have set aside our personal works to come forward and do the service during these difficult times.
As a fellow human being, I truly believe that this is what I was meant to be doing during these critical times and will continue in my efforts to make a difference. We had a lot of help from the volunteers and also from the police department to maintain covid protocols during the blood donations, which we are very grateful for.
I just wanted to convey one thing that every bit of help counts during this time of crisis. I request all the citizens to come forward and lend their support by donating blood and plasma if they are covid recovered patients. Let's fight COVID-19 together!