"As a citizen of the country and a proud Warangalite, I am extremely happy to know that the Ramappa temple has been inscribed as India's 39th World Heritage Site by UNESCO.
Ever since my childhood, Ramappa temple was the most sought after picnic destination as it is just 50 km away from the district headquarters. I have been to Ramappa numerous times and have tonnes of memories. But, only when we hired a guide in the year 2013, we came to know about the historical significance and architectural grandeur of this temple, which is the first of its kind to be named after the sculptor, Ramappa.
After visiting places like Ajanta, Ellora, Hampi which were already recognised as World Heritage Sites by UNESCO, I felt sad that Ramappa didn't get enlisted in the list despite having all the parameters.
I have many memories here. As my mother was a teacher, they would organise picnics for children and I would go along with Amma in 1995. I still have the photograph taken during that time. I took a photo at the same place when we visited the temple last year along with our entire family when my brother came from the United States. Another memorable moment was taking the orphan children to this temple in the year 2013 as part of our NGO Sulakshya Seva Samithi's objective "Protecting Indian Heritage & Culture".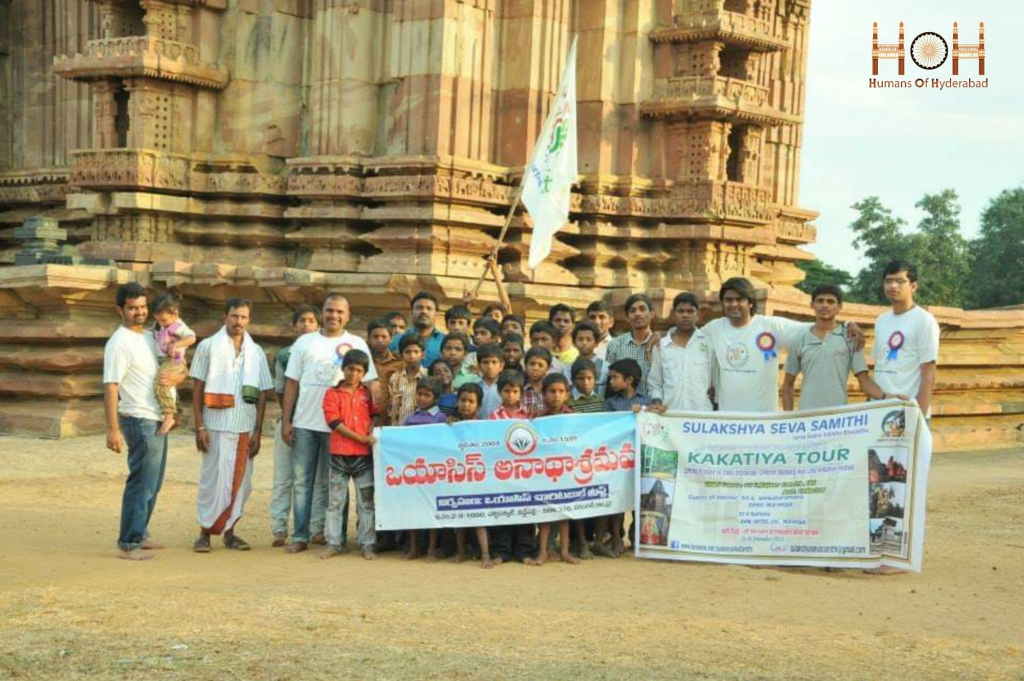 I took part in the Kakatiya fest in the year 2012 sporting a face painting & everyone took photographs with me.
I was blown away to learn about the historical greatness & architectural grandeur of the Ramappa temple. Every pillar, every intricate carving tells us a story here. Be it the dancer wearing high heels, be it the musical pillars which make the sound sa-re-ga-ma-pa when you hit them, be it the creativity of the sculptor to tell us about the Ithihasas & Puranas through their carvings, be it the elephant carvings that were incorporated as a token of gratitude for their effort in building the temple. The floating bricks which you rarely find, the sandbox technology, the elaborate carvings which speak volumes about the craftsmanship, every bit of Ramappa temple is astonishing.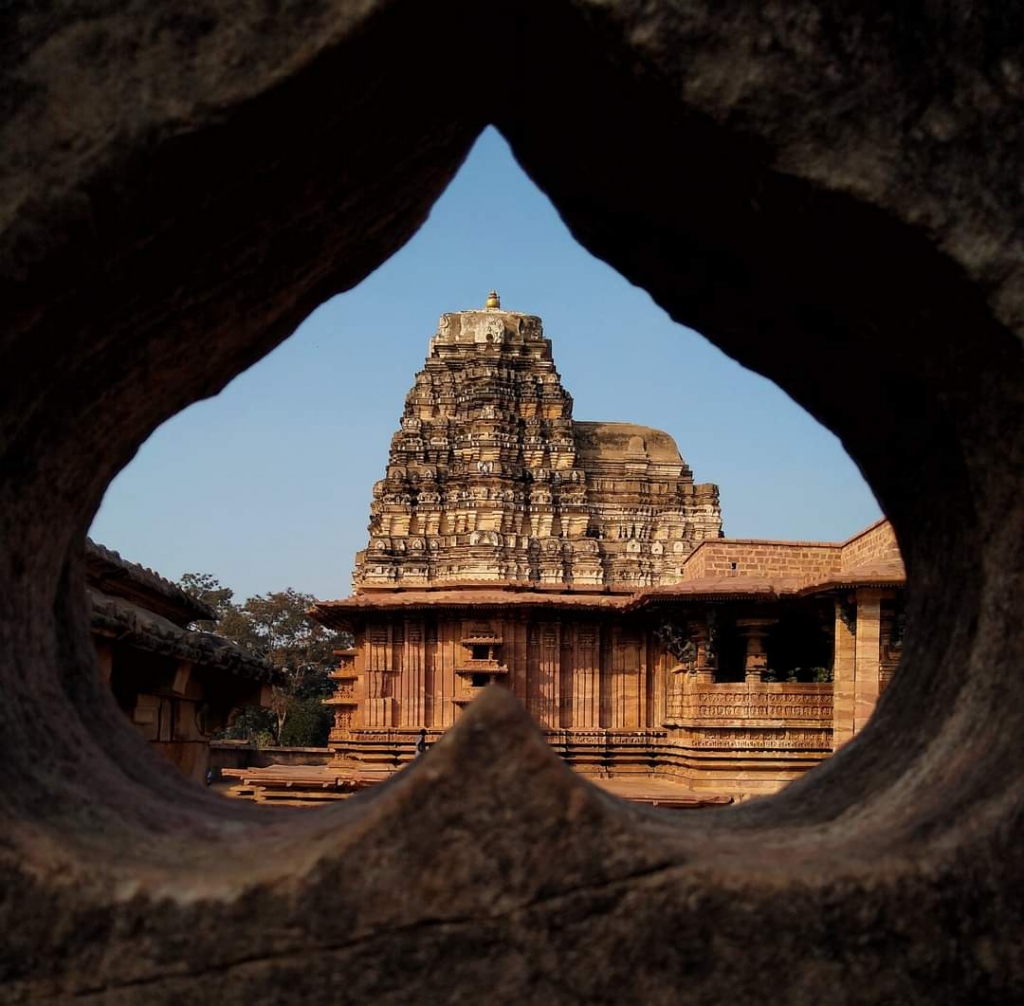 A nation can progress only when citizens give importance and embrace our culture. Unfortunately, many of the current generation youth aren't giving importance to our great heritage and culture. Inviting and accepting new trends are completely fine but it is equally important to respect old values. As a true Warangalite, I will do my best to see that our precious heritage is transferred to the next generations and create awareness through outreach programmes.
And now, as UNESCO recognised it as a World Heritage Site, the footfall will surely be increased. It is extremely important to provide world-class facilities to the tourists who come from all across the globe. In today's digital era, we should be very cautious when it comes to taking care of international tourists, in particular, as a few negative reviews regarding the facilities, food and anything that is required will hamper the reputation. We should make sure that not only Ramappa but many more deserving monuments of historical significance get enlisted soon.
Finally, I would like to thank the Central government, the Government of Telangana, Kakatiya Heritage Trust and everyone else who did their bit to make this possible."