"I always say, I didn't choose to be an artist, but it chose me (first). I was drowned in my world of art before I knew what it meant. But now, I do choose it, every single day, and every single minute.
I was raised amongst a troupe of strong women – my grandmother, mother, sisters, and house help raised me. I always looked up to them because I saw them from very close quarters – without any shields or masks. I was and still am amazed at how beautifully they run their lives with so much ease and courage. I also felt, in a way that opened my mind towards things about women and their journeys and that I should speak about it, and tell their stories. I began thinking about all their untold stories, struggles, and wins – which may never have been seen or celebrated.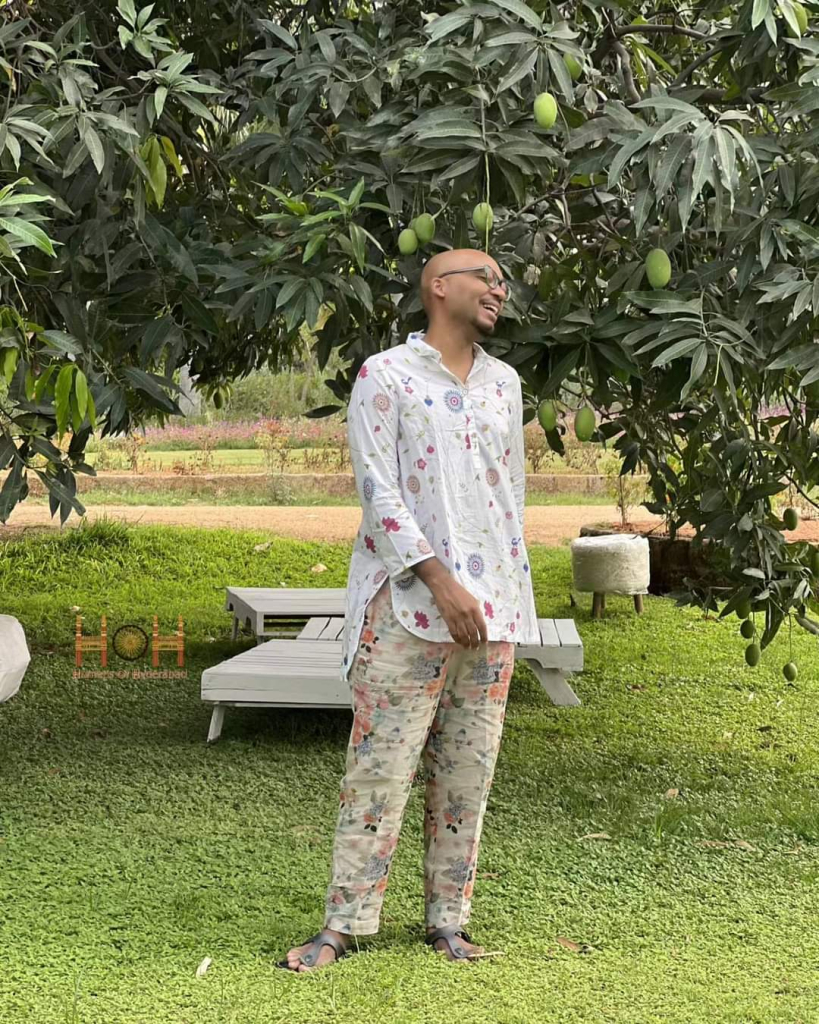 I am the youngest of four, raised in a big family with my father and grandfather being bigwigs of the political and business world. My parents raised me with kindness and gratitude for simple things and valuing the people around me.
Both my parents have a good eye for design. I remember going shopping with them – clothes, home décor. My mom has an eye for beautiful things, detailing, embroideries, materials, and simplicity, while my dad can walk into a store and come out with the best piece within a good 10 min scan. He knows good design when he sees it. When I began wearing sequin jackets and colorful fabrics exploring my fashion sense, he was surprised at my choices, but soon, he would look at me and say I like how you wear it and it's very you. I truly do think, fashion keeps coming and going but it's style… it's something that runs within you and it truly stays, through your everyday life, through the way you carry yourself and own it. I always see art and life paralleled. The rules are the same.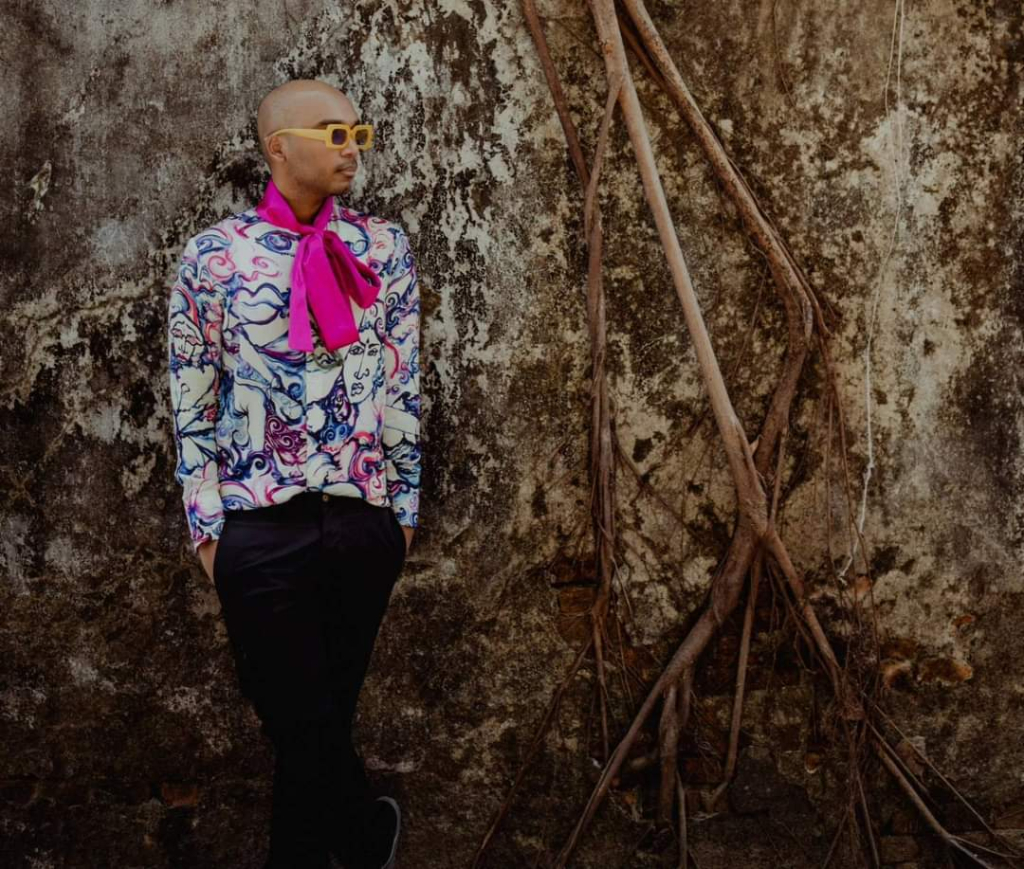 Growing up, I asked a LOT of questions. I wanted to know the meaning of everything, my parents indulged and always answered me without making me feel silly to ask such/any questions. Which made me not become a rebel and have an open mind toward many things. I was always sensitively daydreaming, nostalgic, imagining beautiful things, getting lost watching movies, drawing, and admiring beautiful materials.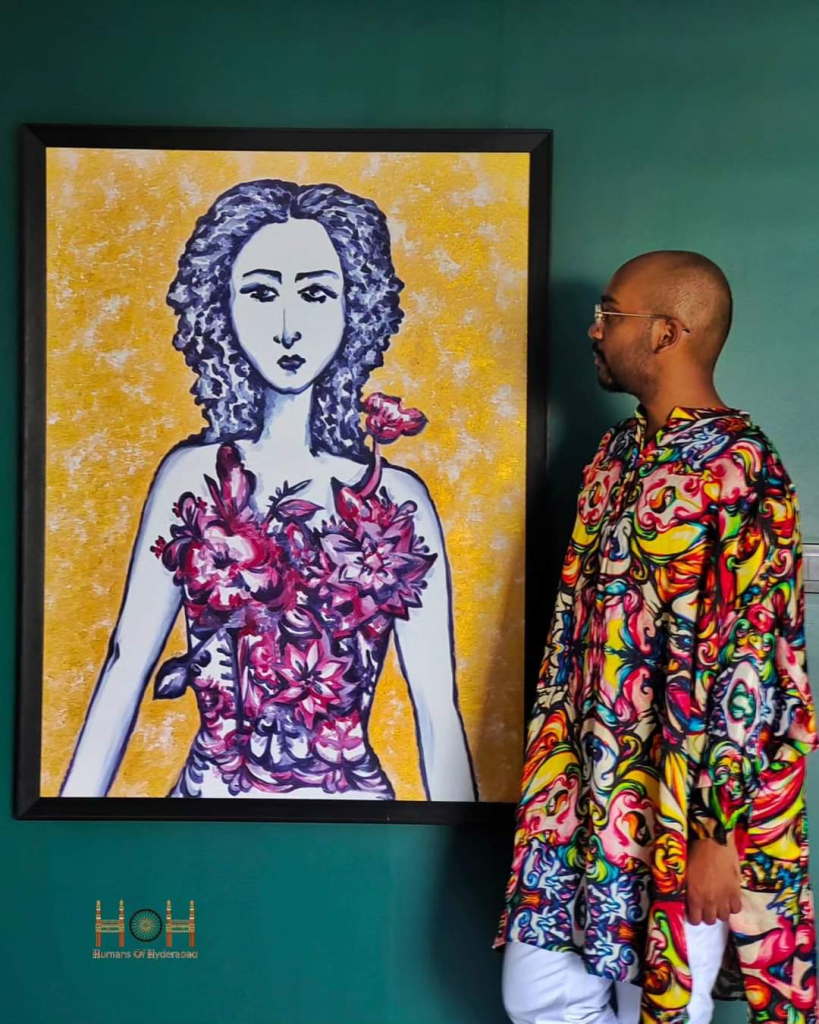 I am a Fine Arts Graduate from Parsons, from the New School for Design in New York. (2012-2016). Art school is also very tough and not for the weak…when they criticize your work in front of everyone, it can be traumatizing…it's like you are naked upfront and they are saying mean things about your baby…your precious child. It thickens your skin and makes you take things with a pinch of salt for sure. I struggled to make a place for myself at school, city, friends… I had very few friends and things were tough. But when I graduated, I had created an amazing body of work.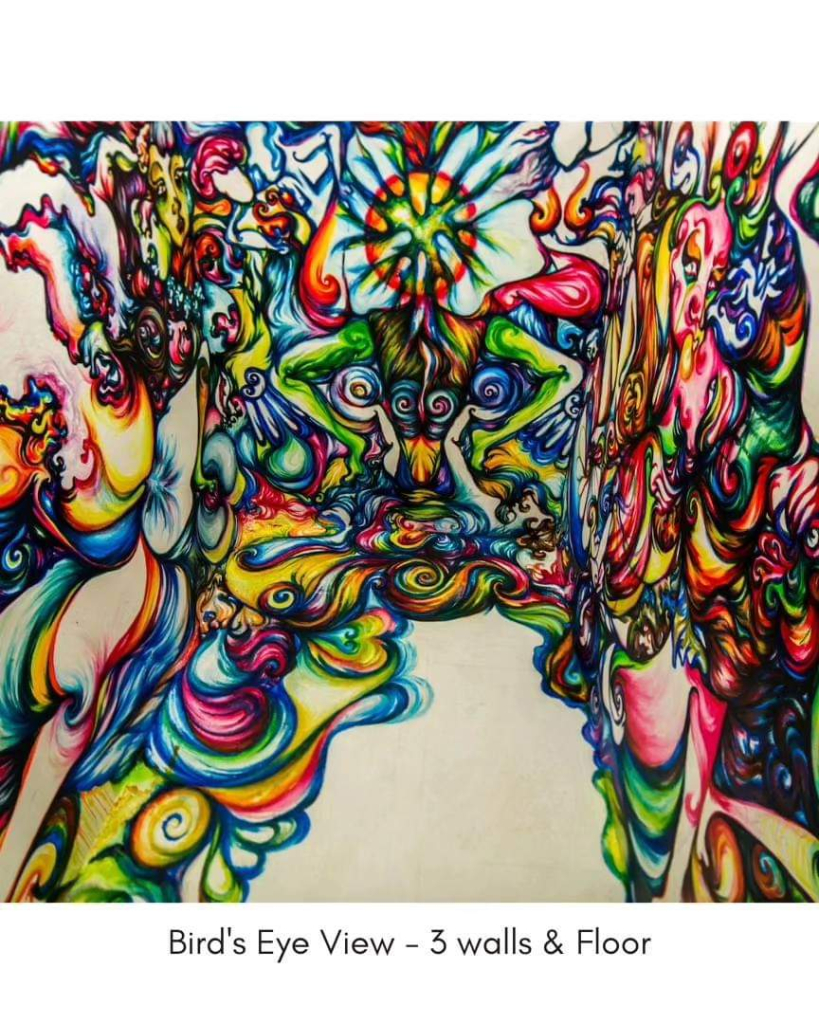 Talking about some of my works during college, I painted three walls and the entire floor which created a unique look for my final year thesis. I began painting on a wall… and it grew into a jungle. Inspired by the Khajuraho and the Kamasutra, I wanted to talk about pleasure and how labeless love can be…It was 3 walls and the floor, it became a room of art you could walk into and experience, get lost in. The strokes, swirls, movement, dance of color, bodies, faces, and shapes dipped in a multicolor rainbow, it's very kaleidoscopic… mystical, and magical, to have a world of its own. People would walk in and notice something new every time. It was something that I made over a semester (6 months) and layers and layers of paint, history, present, emotions, and ideologies developed over the room. It became so dense, intense, and beautiful.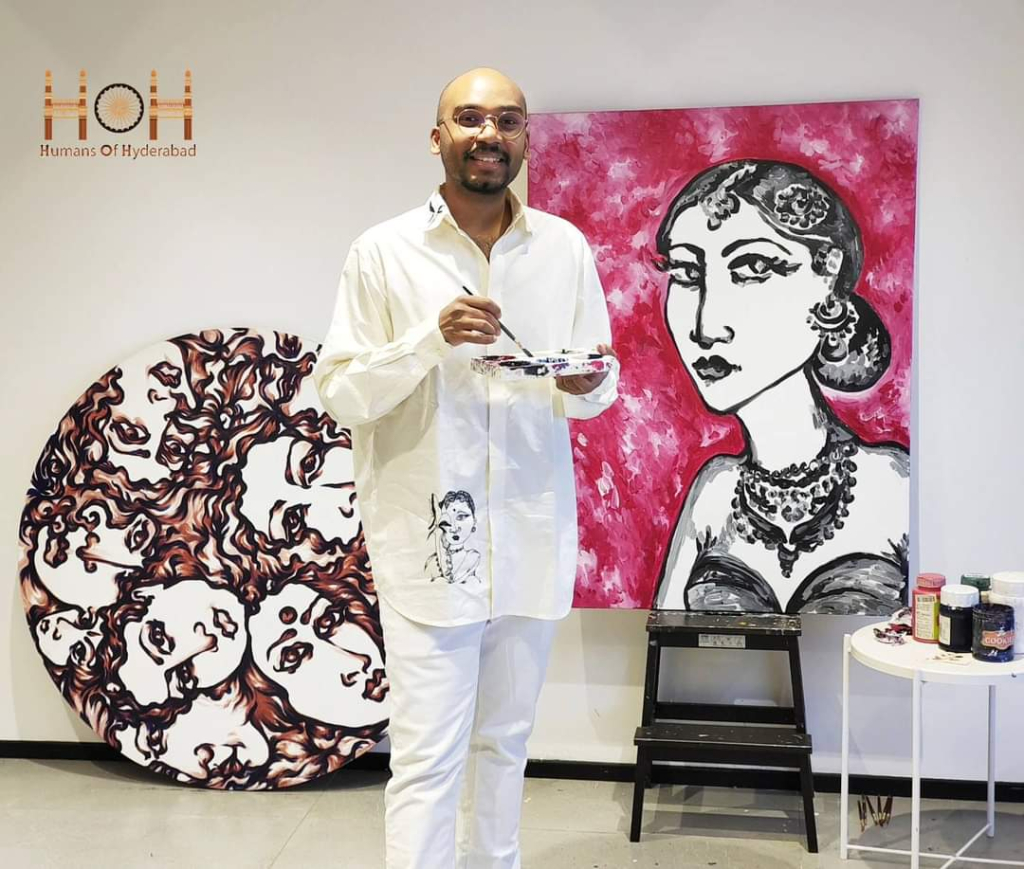 I also started creating murals (which was the beginning of a love affair),
started writing poetry (a key part of my work today) started doing performance art pieces started owning myself and my art
knowing that I was OK and that I can do it on my own.
When it comes to process, I do not plan my artwork. Neither do I use a pencil or eraser in my artwork to plan. I sit down with an intention to paint/create and let the divine forces work through me as a channel… it's a very special and spiritual journey.
India's rich imagery is my biggest muse, its people, its contradictions, complexities, and hierarchies. I am very inspired by women, their varied emotions, feminism, and inner strength.
I believe each person and object we come across have a story to narrate through their life experiences and ways of being.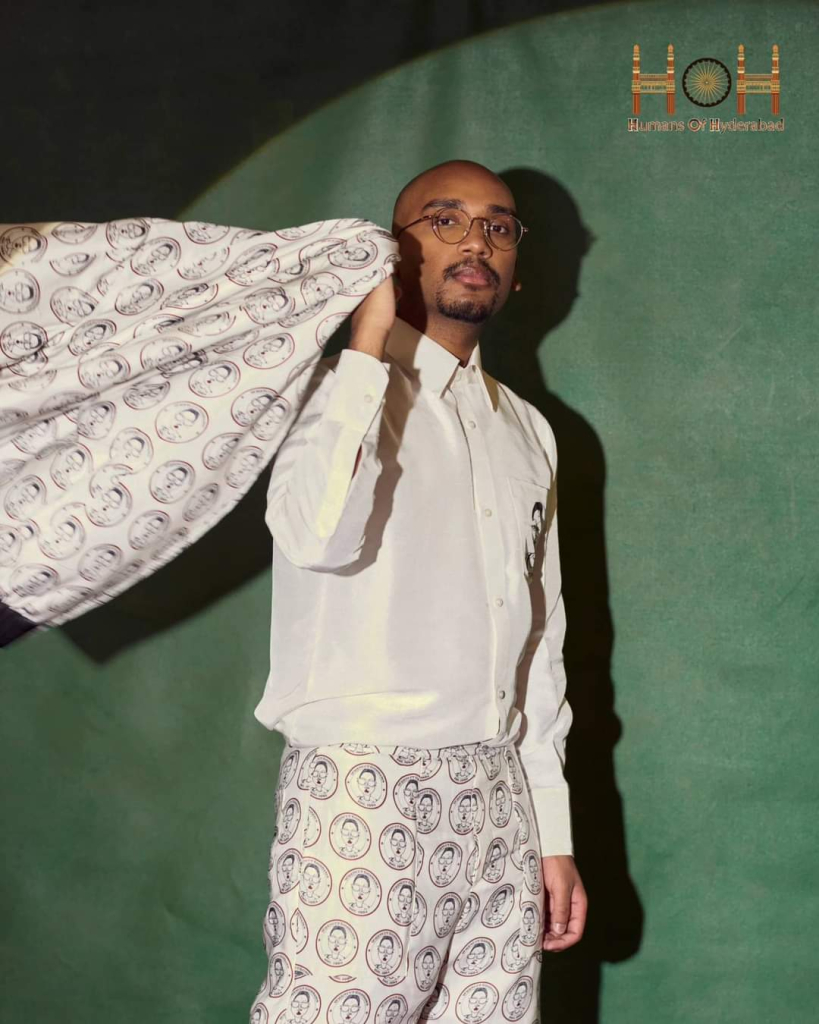 Talking about my brand, When-Cut God-Damn was something I came up with in college as a means to make me and my name sound both easy and cool at the same time. It had a nice ring, chuckle, and meaning to it! the name chose me, again. And It struck through. When I was officiating my brand, I didn't have to look no further. It has always been there within me, thus, the golden 'WG' was born in a brand, a company, a business today.
Through my work, I journal the journey of reclaiming my own power, finding the lost voice within, owning my choices, and resilience to finding the truest, most authentic Self there can be. Through each woman, and through each painting, there lies a story within. A sense of longing, a sense of strength, of overcoming fears and obstacles."