"My name is Karthik and I am a hard-core travel enthusiast! I feel so strongly for travel, the experience of living within another culture, in another location, in complete anonymity yet feeling completely at home is indescribable.
When I started my experiential travel company, Trip Tin Adventures, that's exactly what I wanted to share with the world- the beauty of truly delving into life at a completely new location and becoming one with it.
Post pandemic, several people had shifted to working remotely, which is why we've come out with our concept of working from home but in a different destination! That's experiential travel. It is the perfect balance of work and vacation, don't you think? The way I see it is that regardless of how many curveballs this pandemic throws at us, we just need to keep reminding ourselves that there are good things ahead!
It's been more than three years now and the faith in us kept this going. Right from struggling for leads in Pandemic days to becoming the most loved travel community in Hyderabad – Trip Tin Adventures has definitely grown strong with added experiences of new ways to travel. Strong cultural experiences & offbeat itineraries are the key to Gen Z travelers who never shy away in exploring the offbeat destinations away from the Insta feed.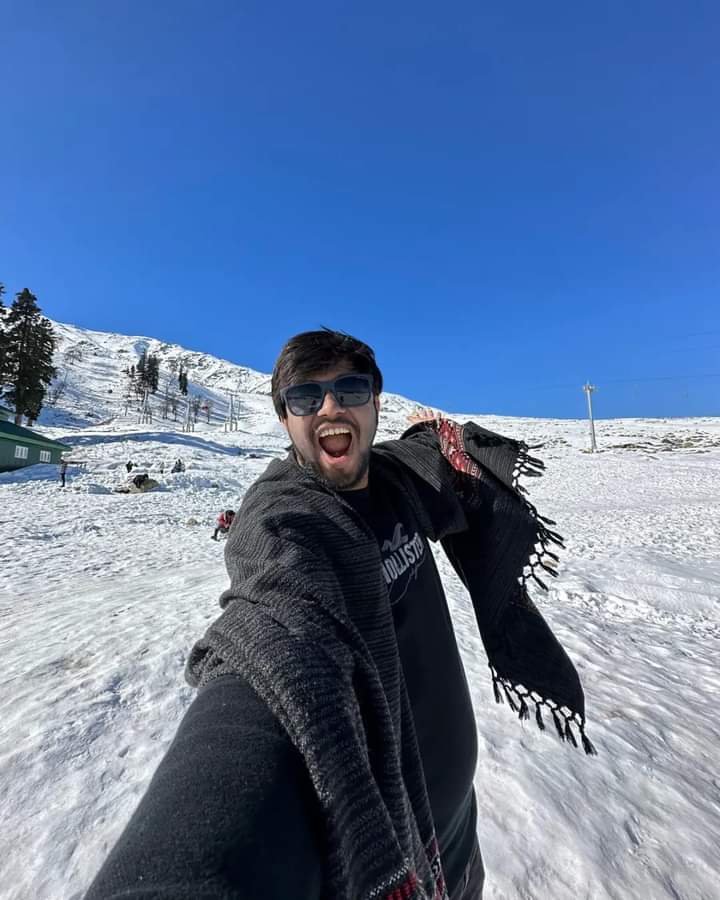 Best of what covid made everyone to learn is to take a break and explore the wonders of nature, the curve has gone up ever since be it solo travelers or the family, the urge and intention to explore a new country or destination has gone up which is a great sign!"