"The 26th January in our country commemorates the spirit of independent and constitutional India.
For us in the Indian Airforce, it is always about determination, commitment, and innovation. Talking about my journey, it has been 19 years of serving my country and I'm honored. I joined the Indian Airforce in the year 2004 at the age of 19. I began my career as an Aircraftsmen. Today, I am ranked as a Sergeant Supervisor.
There was so much to learn and understand on the field and I had taken up responsibilities to work under some of the finest officers in my career.
The rigorous training period in the Indian Airforce Force had awakened a soldier in me. Although I have gone through many challenges during my postings all over India, I took up the responsibilities with absolute determination and pride.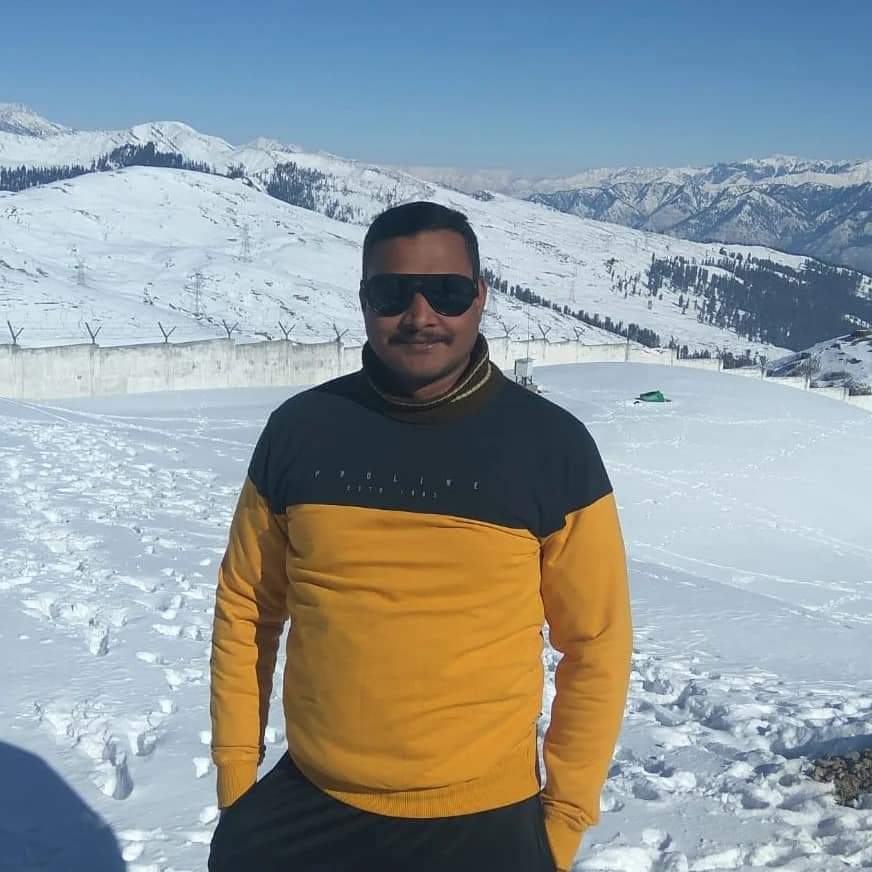 As we are celebrating the 74th Republic day today, every citizen in our country follows and celebrates it and so do we, as the framework of our duties, had led to a civilized and unified country.
I wish every citizen a very Happy Republic Day and I just hope we serve our duties to the nation with utmost sincerity and pride!"